MEDJCT Minister Vic Fedeli visits Entrepreneurship Week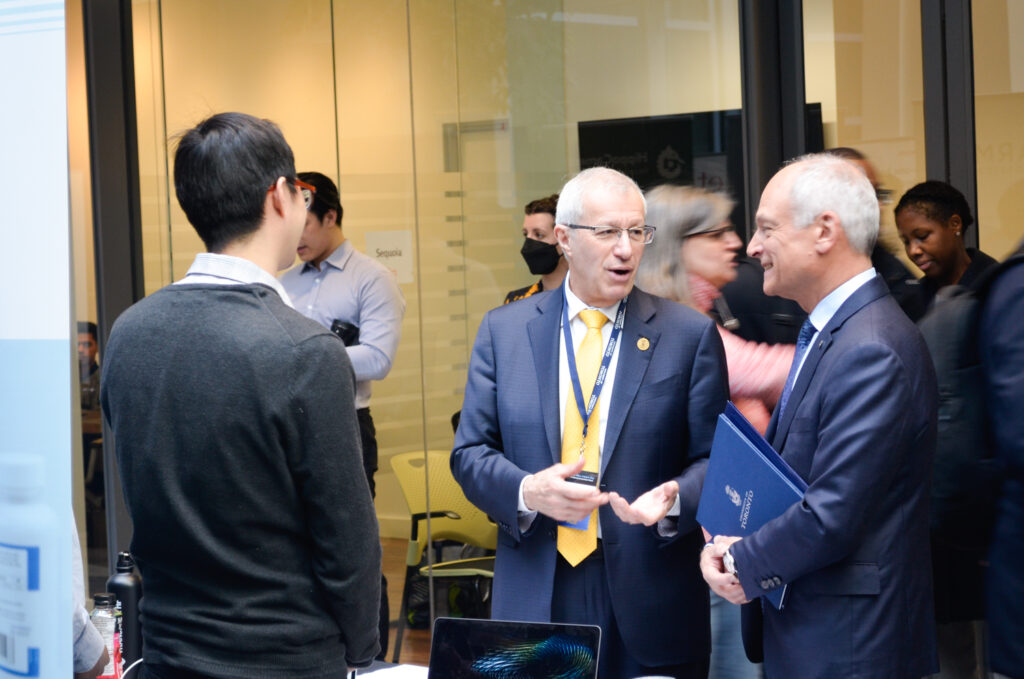 Ontario's Minister of Economic Development, Job Creation and Trade, Vic Fedeli, met startups participating in this year's True Blue Expo, which showcases the university's homegrown entrepreneurs. Minister Fedeli toured and met with the university's leading startup entrepreneurs in life sciences, information technology and artificial intelligence.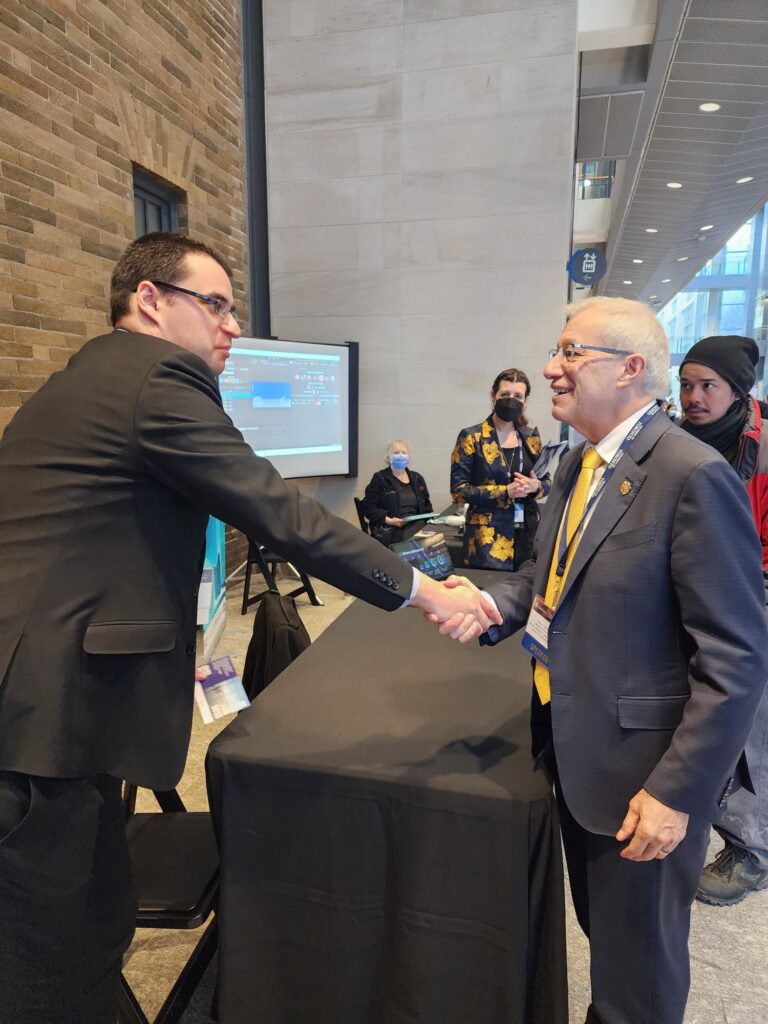 In the past 10 years, more than 600 U of T start-ups have raised over $2.5 billion in funding and created 9,000 jobs in different industries and sectors. The UTE has over 10 accelerators across all three U of T campuses that support over 500 teams and deliver programming through each year. Two weeks ago, U of T was recognized as one of the Top 5 University Business Incubators in the world by UBI Global's survey.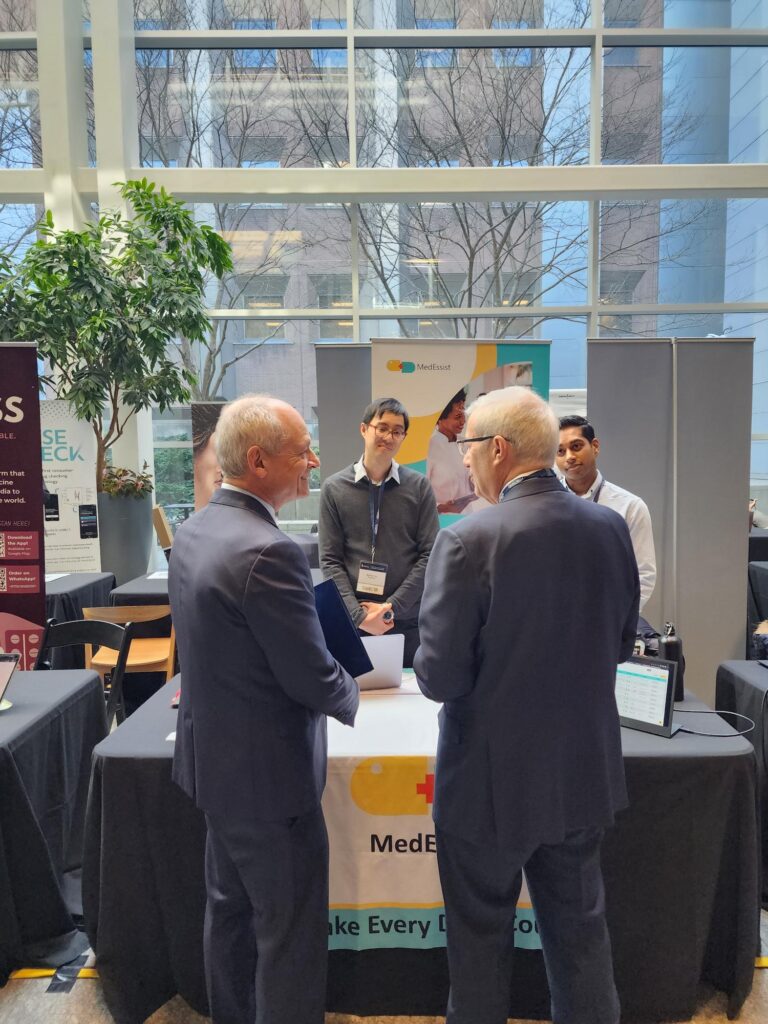 For students, regardless of their field of study and the stage of their startup, Entrepreneurship Week is an opportunity to meet other entrepreneurs from across the three campuses and introduce them to U of T's resources and support for entrepreneurs.
(Article by Alisa Samuel of the Medium)
Read more about U of T's industry partnerships in life sciences, here.