Publications
In this section, you can find publications and annual reports from selected U of T divisions and links to their current initiatives, including those focused on the student experience, research and innovation activities, and performance indicators.
Vice-President, Research and Innovation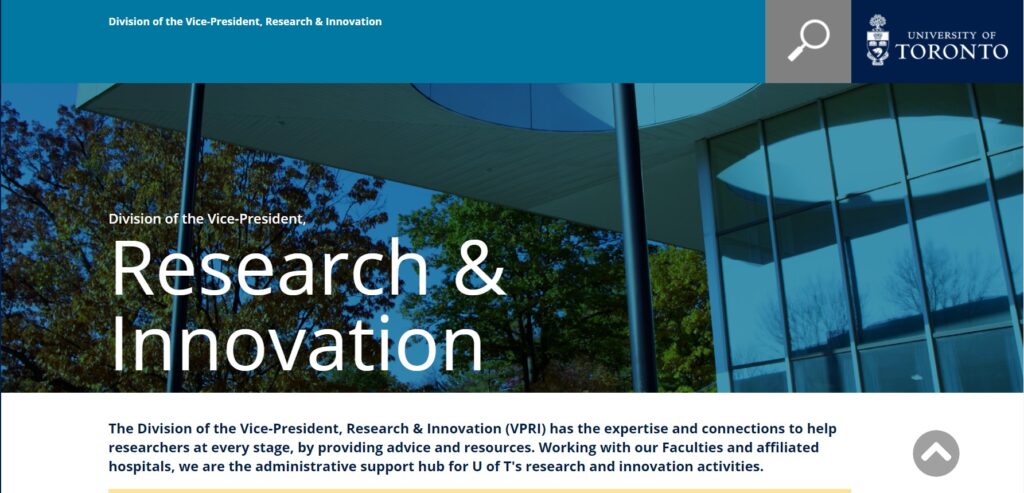 The Division of the Vice-President, Research & Innovation (VPRI) at the University of Toronto supports U of T's research and innovation. The division provides expertise, resources, and connections to help researchers at every stage of their research endeavours.
Institutional Strategic Initiatives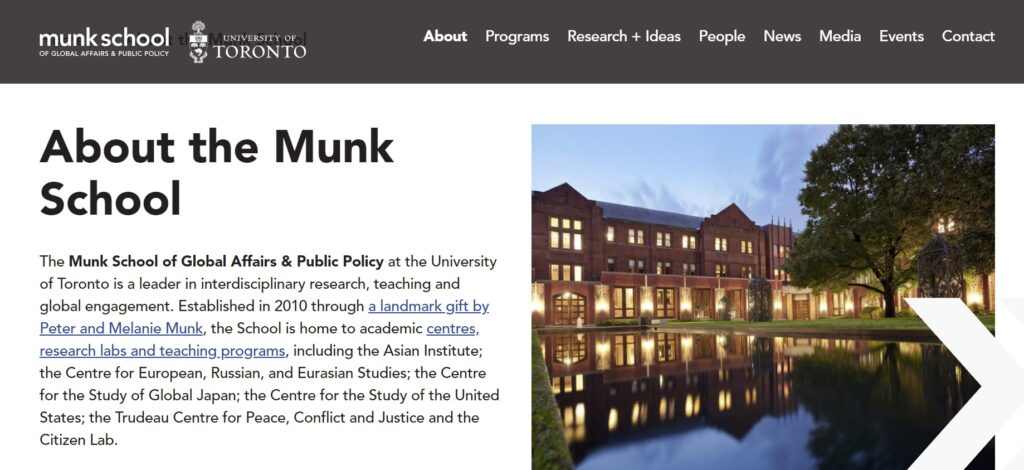 Entrepreneurship and Innovations and Partnerships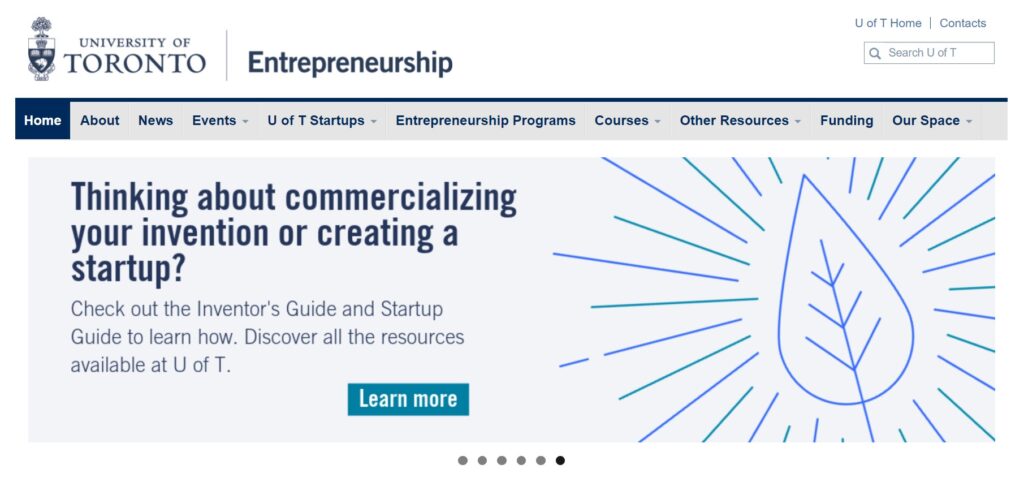 How does the University of Toronto help our faculty and students turn their ideas into products and innovations and protect their intellectual property?
Learn more about the services and supports at the University of Toronto's Entrepreneurship hub and through the Innovations & Partnerships Office.
Vice-President, Operations and Real Estate Partnerships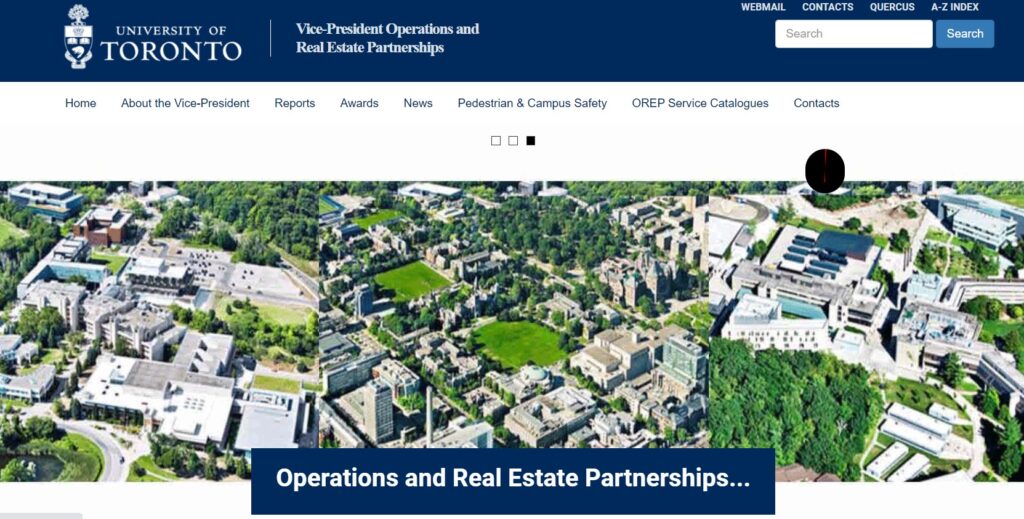 Learn more about how the university's capital projects support its mission, long-term sustainability strategies and how the University supports public space and livability in the region.