About The Government Relations Office
The University of Toronto Government Relations Office works to build understanding of the positive impact of our University with government, private sector and community stakeholders. We support the efforts of government to develop solutions to public policy challenges by providing valuable advice and expertise. Our office is also a resource for the University community, providing advice on how to engage with all levels of government.
GRO is organized into three units: Government Relations and Public Policy, University Relations, and Stakeholder Engagement and Strategic Initiatives. Across our units, the goal is to ensure that governments recognize and support the unique role played by the University of Toronto in civic, provincial, and national capacity-building.
Our office works on the University's three campuses to build relationships with political representatives across the GTA.
In addition, we collaborate with key private and non-profit sector organizations including the Toronto Region Board of Trade, the Ontario Chamber of Commerce, the Public Policy Forum and the C.D.Howe Institute.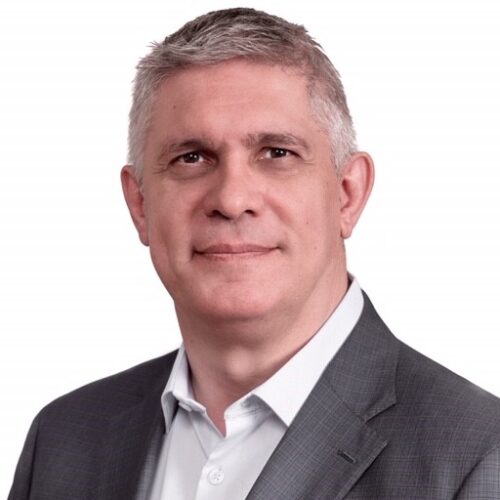 Andrew Thomson
Chief of Government Relations
Andrew Thomson is the University's Chief of Government Relations and serves on the President's senior leadership team. As chief advocate to federal, provincial, and municipal governments, he helps drive the University's public policy agenda. This includes a focus on community and economic development; strengthening public funding for comprehensive and globally recognized, research-intensive programs; and knowledge transfer strategies to support entrepreneurship and job creation.

Andrew's executive experience, in both public and private sectors, has focused extensively on issues of economic and human capital development. With more than a decade in elected office, and experience serving in senior Cabinet roles — including as Saskatchewan's Minister of Finance and Minister of Learning — he has a deep understanding of government policy. As an executive with Cisco Systems, based in Toronto and subsequently the Asia Pacific region, he led public sector initiatives focused on creating new partnership and business models within the higher education sector across OECD and emerging markets.

Andrew holds a Bachelor of Arts (1990) from the University of Saskatchewan and is a recipient of the Queen Elizabeth II Golden Jubilee Medal (2002) for his service to the community.

To get in touch with Andrew, please contact Dulce Santos, Administrative Coordinator and EA, Government Relations Office, through the U of T directory: https://directory.utoronto.ca/