From northern to eastern Ontario, U of T takes to the road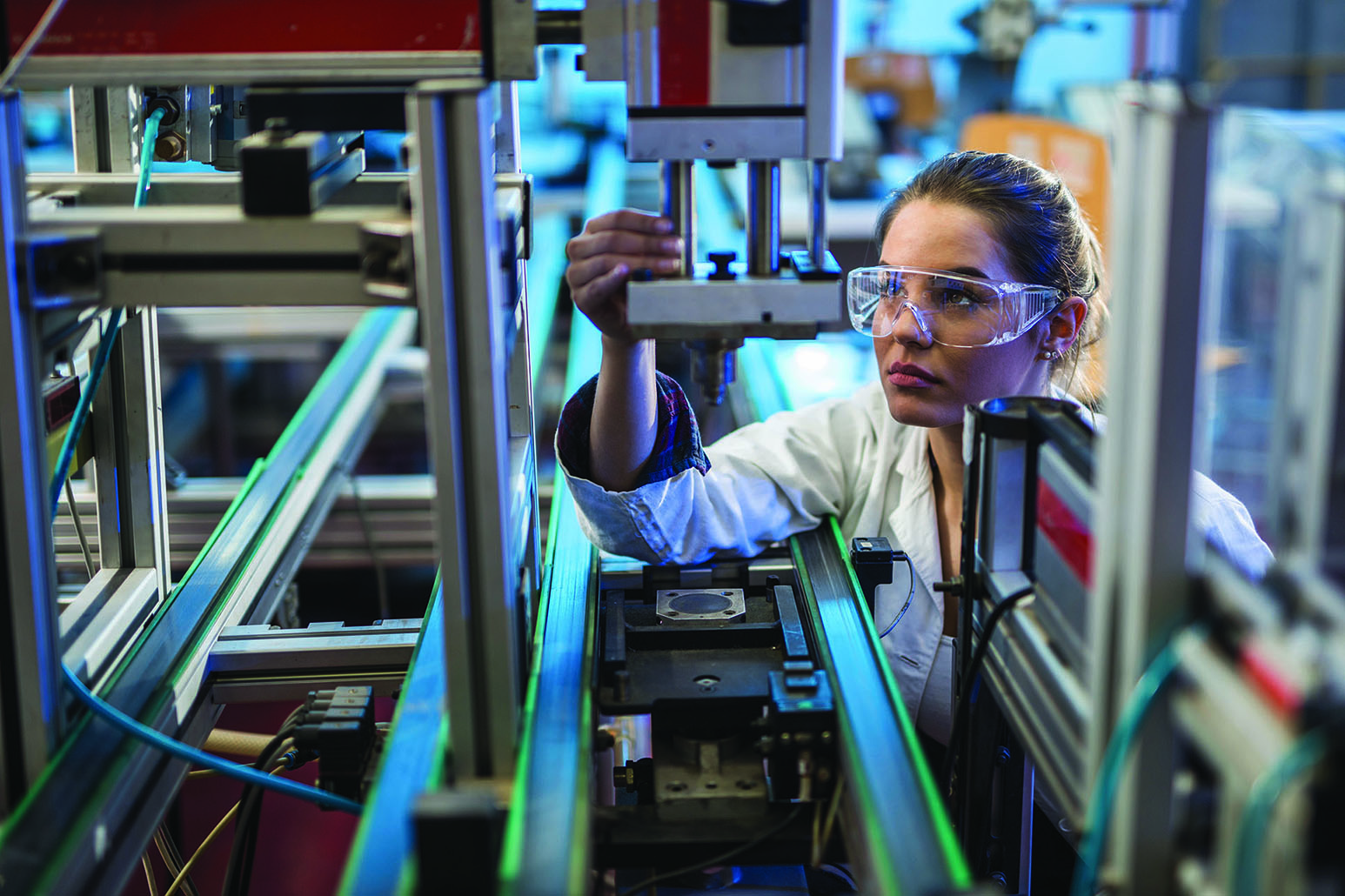 As an urban university with three campuses in the Greater Toronto Area, the University of Toronto makes significant contributions to the pool of talent, innovation and growth in all its communities. At the same time, the university's researchers and graduates drive prosperity and economic growth across the province.
This fall, U of T will be talking with businesses in Ontario about how working with the University is helping small and medium-sized enterprises create innovative products, open up new markets and solve modern challenges. In Sudbury, U of T researchers will showcase research in mining and forestry that can accelerate innovation in the north of the province. In Peterborough, U of T will talk about how a collaboration between the Yip Lab, the Kelley Lab and health-care company Charlotte Products has created a product that improves health in daycares and hospitals, allowing the company to scale up and create jobs. And in Hamilton, a conversation about the Smart Freight Centre initiative will highlight regional collaboration among governments, business and postsecondary institutions to tackle shared challenges, such as transportation congestion.
U of T is a world leader in some of today's most cutting-edge fields, from AI to precision medicine to advanced materials. The conversations this month underline that through partnerships with industry, the university's research discoveries become products and processes supporting prosperity. To keep updated on what we learn on the road, sign up for news from our office and watch this space.
You can also find more information on the university's impact below: