Universities have untapped capacity: U7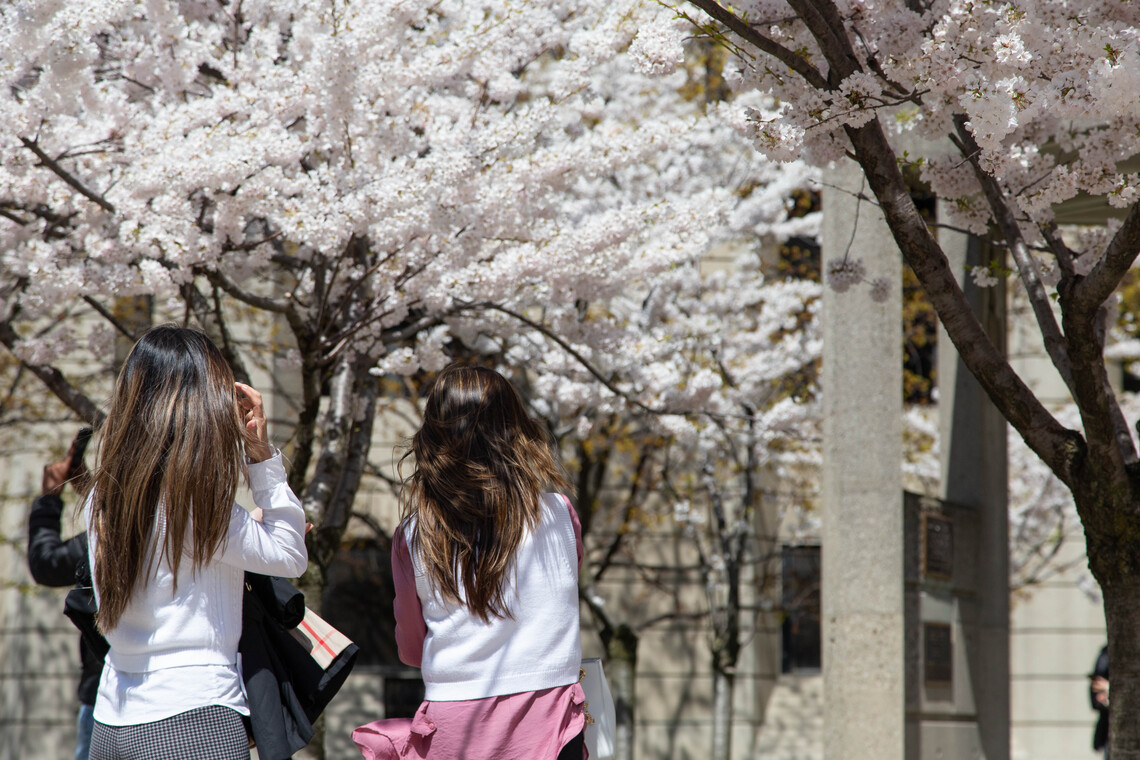 The U7+ Alliance of World Universities is calling on world leaders to prioritize the interest of future generations and recognize universities' capacity to help tackle pressing global issues such as climate change, the economic recovery from COVID-19 and championing social justice.
The alliance – a global coalition of universities, including the University of Toronto, that represents all of the G7 nations in addition to 10 others – released the statement this week as G7 leaders prepared to convene in the United Kingdom, where they are expected to discuss climate issues, vaccines and strategies to halt future pandemics.
It is the first G7 summit to be held since the COVID-19 pandemic began.
"Universities are vital global actors that, through research and scholarship, are deeply engaged in developing solutions to our most pressing global problems, from climate change to the post-pandemic recovery," said U of T President Meric Gertler.
"At the same time, we are educating the future leaders who will be asked to implement those solutions in ways that are equitable, inclusive and just."
Launched in 2019, the U7+ Alliance aims to be an action-oriented network for universities to collectively address major global problems. Its statement stressed that universities are committed to working with the G7 and leaders across the public and private sectors to create new opportunities for mutual understanding and equitable resource sharing across generations.
"As an alliance of universities, we sit at the crossroads of generations – in a space where knowledge is generated and new, bolder visions for the future are imagined – and have committed to serving as platforms for open intergenerational dialogue," the statement says.
By Yanan Wang