U of T's A & S team launches first real-time economic tracker for COVID-19 impact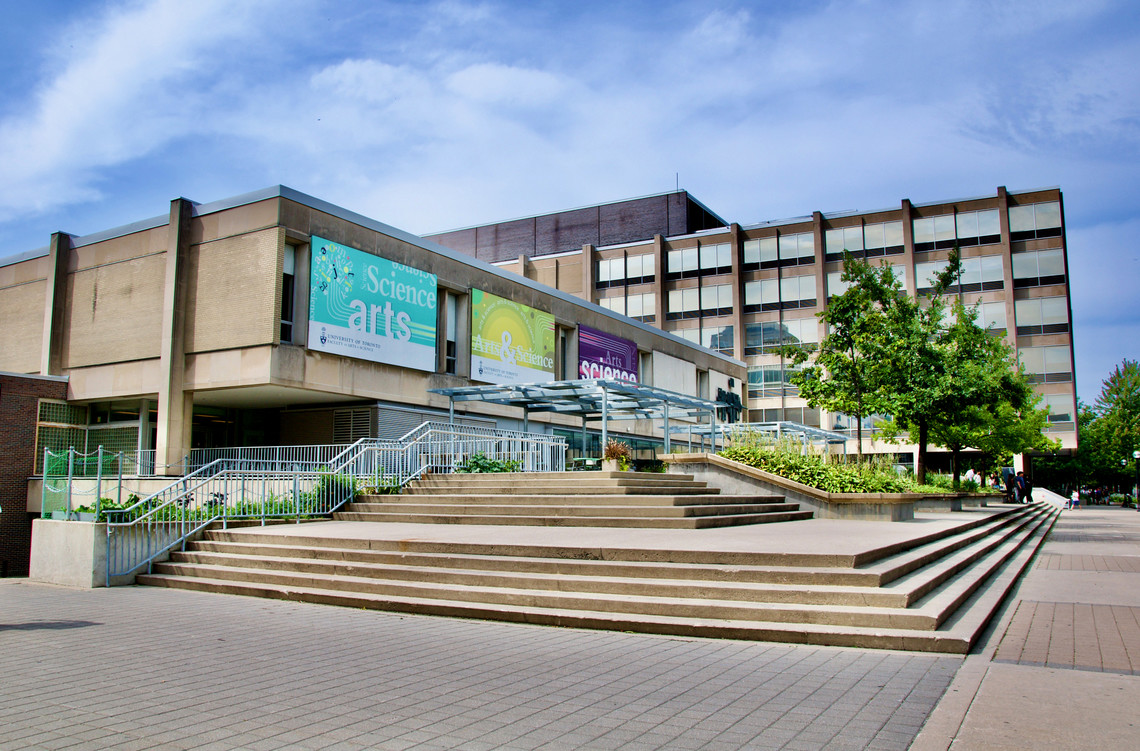 The global pandemic is impacting nations across the world — borders are closing, schools and workplaces are shutting down and large gatherings are a thing of the past. Much of the world's economic activity is coming to a halt, hurting businesses, large and small, and workers alike. Policy-makers require up-to-date information to make decisions in this rapidly-changing crisis. But the typical economic indicators lag weeks behind the current day's economic activity.
A new real-time tracker of American economic activity developed incoming A&S faculty member Michael Stepner with colleagues at Harvard and Brown universities will help policy-makers, non-profits and philanthropists better understand the dimensions of the COVID-19-induced economic downturn and identify targeted, effective recovery efforts.
The Economic Tracker launched this week by Opportunity Insights, a research center based at Harvard University, presents data on the latest economic trends alongside independent academic analysis — providing a well-informed live picture of the rapidly shifting American economy, the researchers say.
"The Economic Tracker is an unprecedented collaboration between private sector businesses and academics, opening the insights that businesses are using daily to the public and gathering them in one place so that everyone can assess the state of the recovery," says Stepner, who will join the Department of Economics as an assistant professor.