U of T School of Continuing Studies launches fund to help students upskill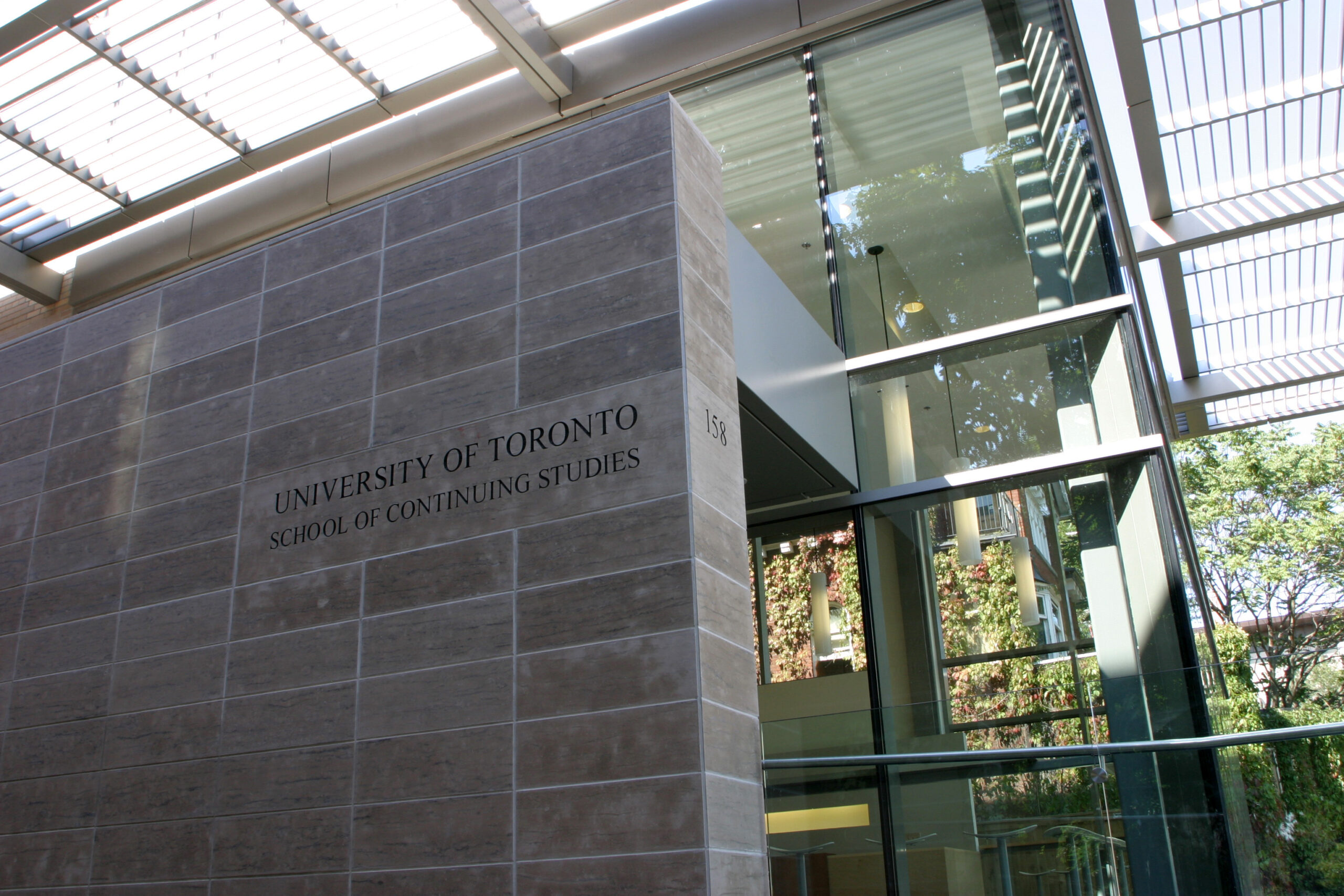 The University of Toronto's School of Continuing Studies has launched a new fund to help those experiencing financial difficulties due to COVID-19 pursue their education and upgrade their skills.
The Opportunity Fund will provide eligible students a one-time bursary of up to $750 towards the cost of a School of Continuing Studies course. New and existing students are encouraged to apply, including students from other provinces.
The school offers around 700 courses in 40 program areas, with nearly half the courses moved to online and remote delivery in the wake of physical distancing measures put in place to suppress the spread of COVID-19.
While the school already offers various monetary awards – including bursaries for women in finance and technology and Indigenous students – Dean Maureen MacDonald says there was a need for a specific fund that helps students who are struggling due to the financial hardships brought about by COVID-19.
"Many of the folks in our learner community are being adversely affected by the COVID-19 situation, whether they're finding themselves unemployed or less employed than they were," said MacDonald, adding that many students who had already paid for courses sought withdrawals in the wake of the pandemic. "It was becoming increasingly challenging for some of them to be able to afford the tuition that's associated with some our courses.
"We thought that, by creating this fund, we might be able to support some of our existing learners but also perhaps attract some new learners to the School of Continuing Studies."