U of T researchers lead effort to understand short- and long-term Covid-19 effects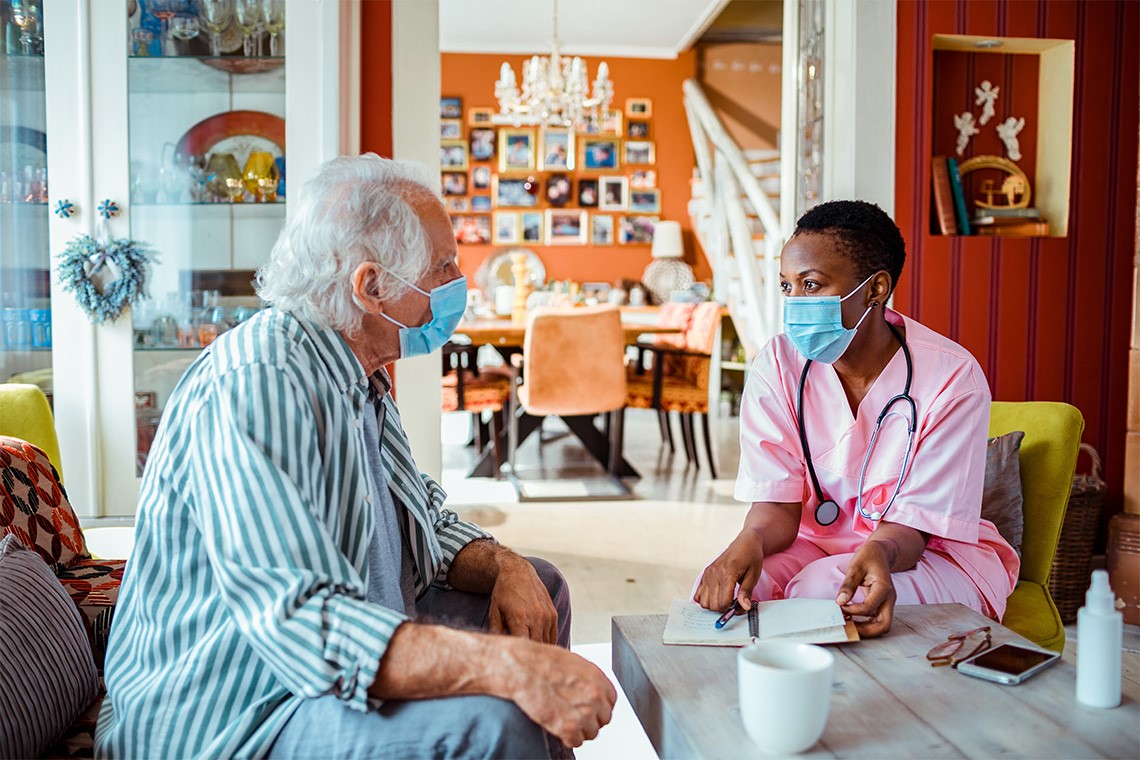 Many people who contract COVID-19 get better on their own at home, but more serious cases can involve hospitalization and months of recovery – or more.
Angela Cheung and Margaret Herridge, both professors in the University of Toronto's department of medicine in the Temerty Faculty of Medicine, are co-leading an interdisciplinary team of more than 100 researchers who are studying short- and long-term outcomes for COVID-19 patients. The Canadian COVID-19 Prospective Cohort study (CanCOV) looks at how genomics, demographics, social factors and other variables influence disease progression and severity.
Several factors influence COVID-19 patient recovery, including age, general health and pre-existing medical conditions. Ventilation, sedative drugs and other interventions in the intensive care unit may be crucial and life-saving, but can also have consequences.
"​The majority of patients who require mechanical ventilation for a week or more are unable to walk at the time of their ICU discharge, and it may take them months or up to one year or longer to recover," says Herridge, a professor in the department of medicine and the Institute of Medical Science in the Temerty Faculty of Medicine.
Read more (Erin Howe)