U of T community to provide proof of immunization for return to campus this fall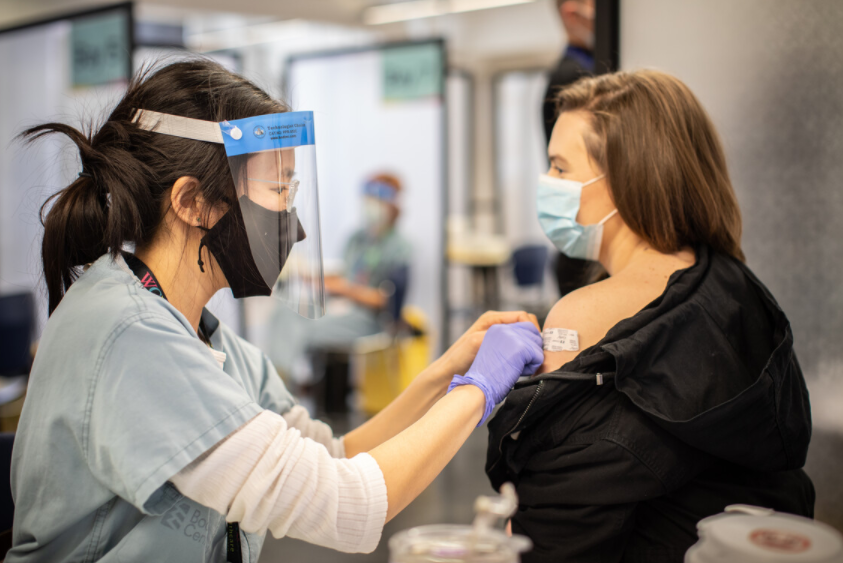 The University of Toronto will require students, faculty, staff and librarians to submit proof of immunization against COVID-19 before coming to campus this fall.
Community members coming to campus will need to show evidence that they've received a first dose of an approved vaccine by Sept. 13 – and full vaccination by Oct. 15 – by uploading proof of immunization to the UCheck health-screening tool.
Those who aren't vaccinated will not be able to come to U of T's three campuses – or any other premises owned or operated by the university.
"We are pleased that the province has recently announced vaccination directives for the university sector to help us keep our community safe when students, staff, faculty and librarians return to campus this fall," said Professor Salvatore Spadafora, special adviser to U of T's president on COVID-19 and senior adviser to the dean of the Temerty Faculty of Medicine.
U of T community can visit UTogether for the latest updates.
Read more (Geoffrey Vendeville)