From detecting earthquakes to preventing disease: 27 U of T research projects receive CFI funding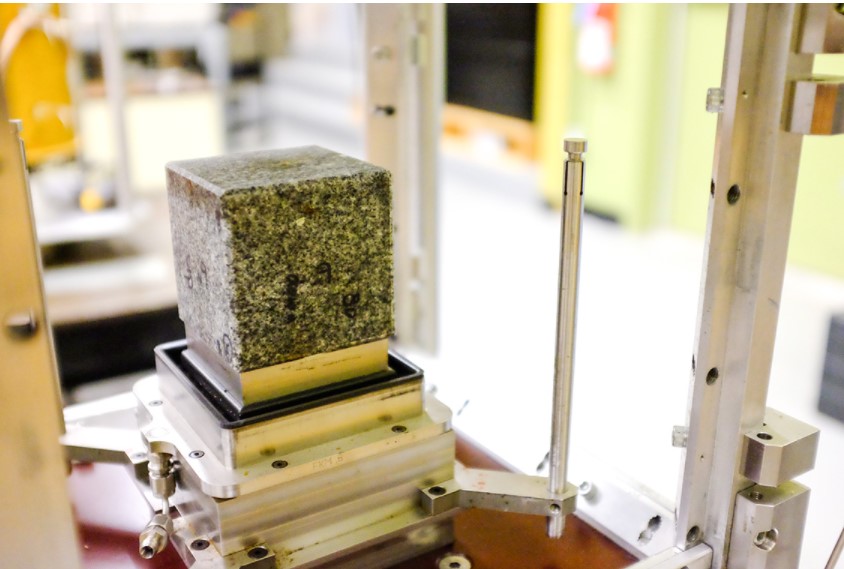 Sebastian Goodfellow, a researcher at the University of Toronto, listens for hidden signals that the ground is about to move beneath our feet.
That includes so-called "induced" earthquakes that stem from human activities such as hydraulic fracturing ('fracking') and enhanced geothermal systems.
Goodfellow's study of induced seismicity project is one of 27 at U of T – and nine from U of T Engineering – to share more than $8.2 million in funding from the Canada Foundation for Innovation's John R. Evans Leaders Fund (Read the full list of researchers and their projects).
Named for the late U of T President Emeritus John R. Evans, the fund equips university researchers with the technology and infrastructure they need to remain at the forefront of innovation in Canada and globally. It also helps Canadian universities attract top researchers from around the world.
"From sustainable electric transportation and engineering of novel materials to non-invasive neuro-imaging and applications of AI in public health, U of T researchers across our three campuses are advancing some of the most important discoveries of our time," said Leah Cowen, U of T's associate vice-president, research.
"Addressing such complex challenges often requires cutting-edge technology, equipment and facilities. The support provided by the Canada Foundation for Innovation will go a long way towards enabling our researchers' important work."
Read more (Tyler Irving)