Recovery can address inequities revealed by pandemic: GATE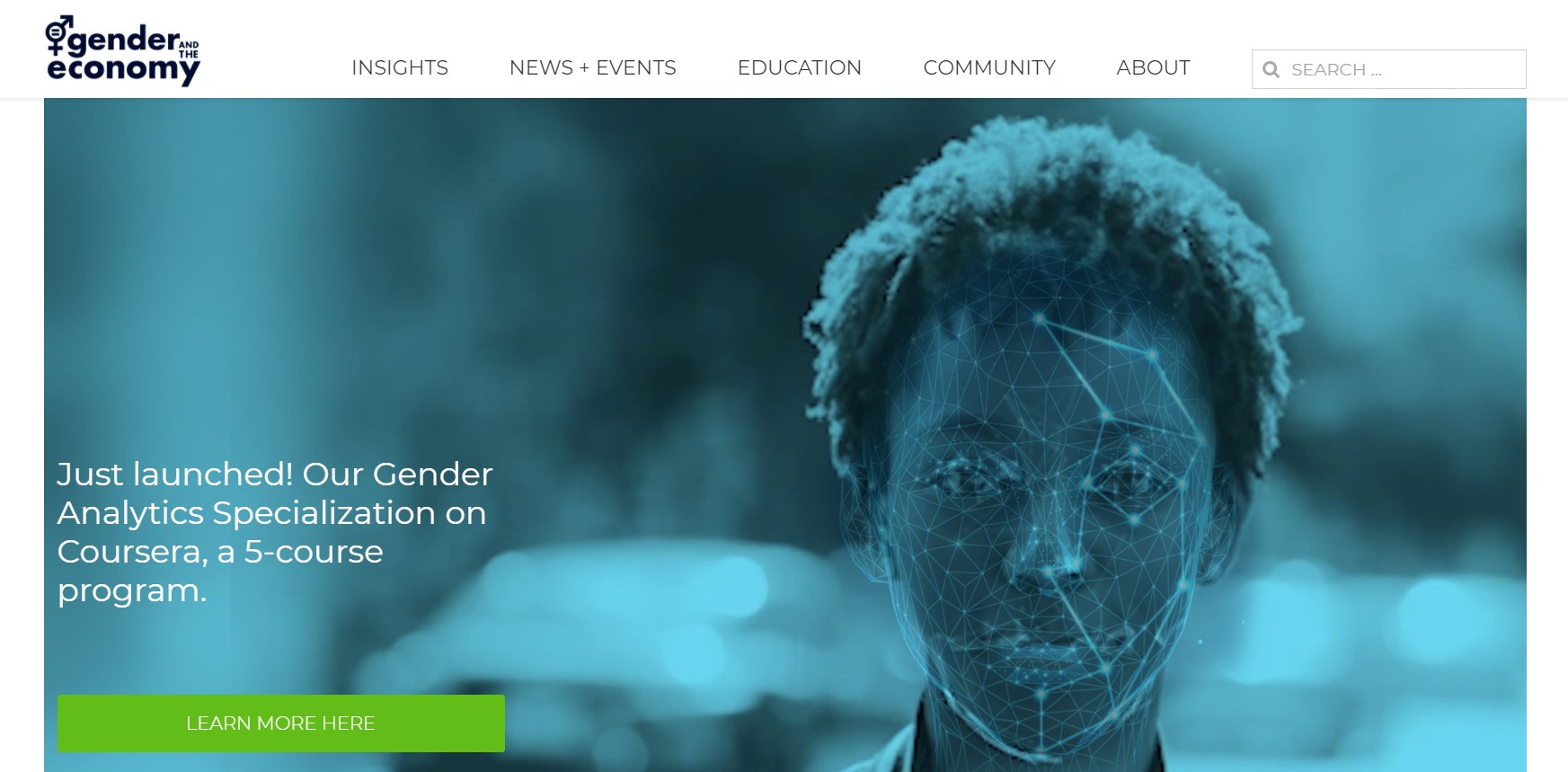 Canada's economic rebuilding should put equity for all Canadians at the centre, says a new joint report from the Institute for Gender and the Economy (GATE) at the University of Toronto's Rotman School of Management and YWCA Canada.
Titled "A Feminist Economic Recovery Plan for Canada," the report analyzes the gendered impacts of the pandemic, from higher unemployment rates to unequal caregiving burdens, increased gender-based violence and acute health care outcomes.
The report makes recommendations in eight areas, including the following:
Gather disaggregated, intersectional data on the pandemic and utilize the data to report on how Canada is advancing gender equity.
Ensure that Indigenous peoples and especially women, girls, and 2SLGBTQQIA people, have equitable access to jobs, training, and education opportunities, and that they gain long-term sustainable benefits from economic development projects.
Offer targeted support to business owners from underrepresented groups through government procurement and other strategies.
Bolster investments in child care, early childhood education and the employment standards and conditions of workers in the child-care sector.
Ensure gender balance and intersectional representation in Recovery Task Forces at every level of government.
Read the full report: