U of T Law Professor appointed Federal Minister of Public Services and Procurement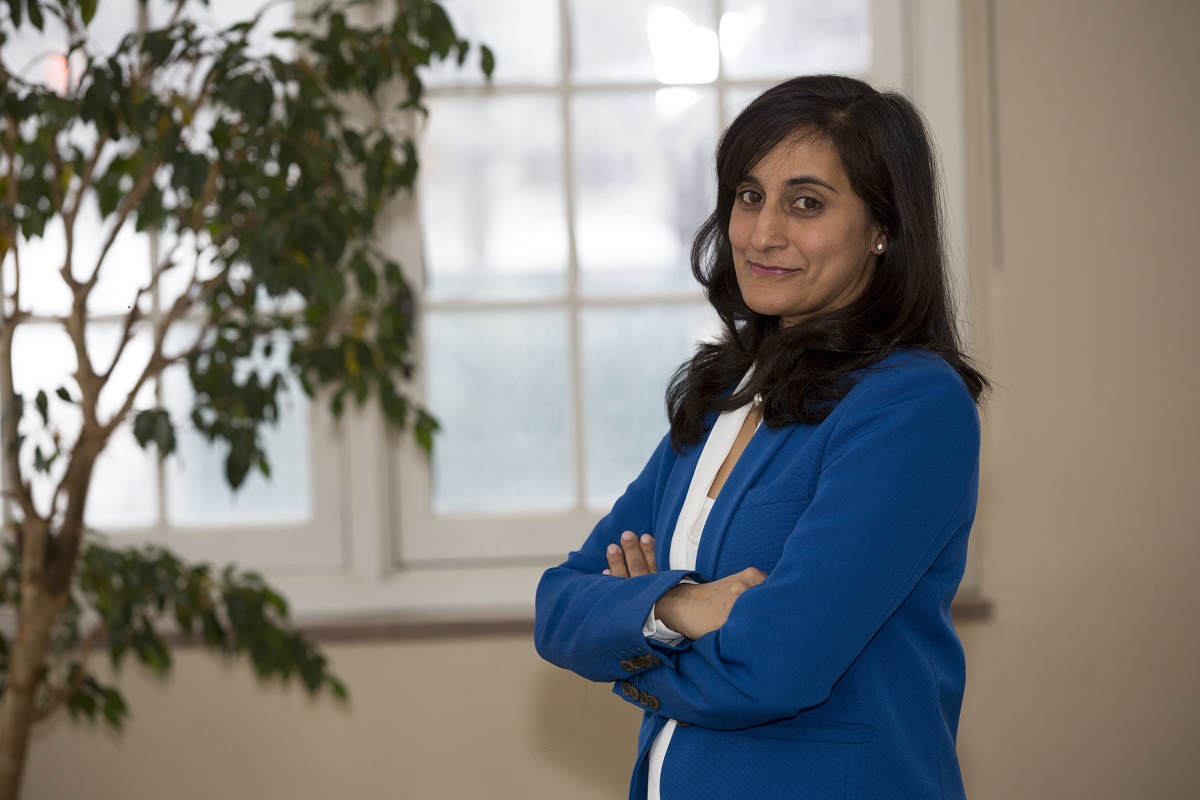 First-time Liberal Member of Parliament and University of Toronto Faculty of Law Professor Anita Anand has been named the federal minister of public services and procurement.
Anand, who is currently on leave from U of T after being elected to represent the riding of Oakville, Ont. in the most recent federal election, was sworn in at Rideau Hall today as Prime Minister Justin Trudeau reshuffled cabinet portfolios.
An expert on the regulation of capital markets with a specific focus on corporate governance, enforcement, capital-raising techniques and systemic risk, Anand is a former associate dean of law who is cross-appointed to the Rotman School of Management and the Munk School of Global Affairs & Public Policy.
She is also a senior fellow of Massey College and served as the academic director of the Centre for the Legal Profession and its program on ethics in law and business.