U of T leads in Canada for graduate employability, among the top ten public universities in the world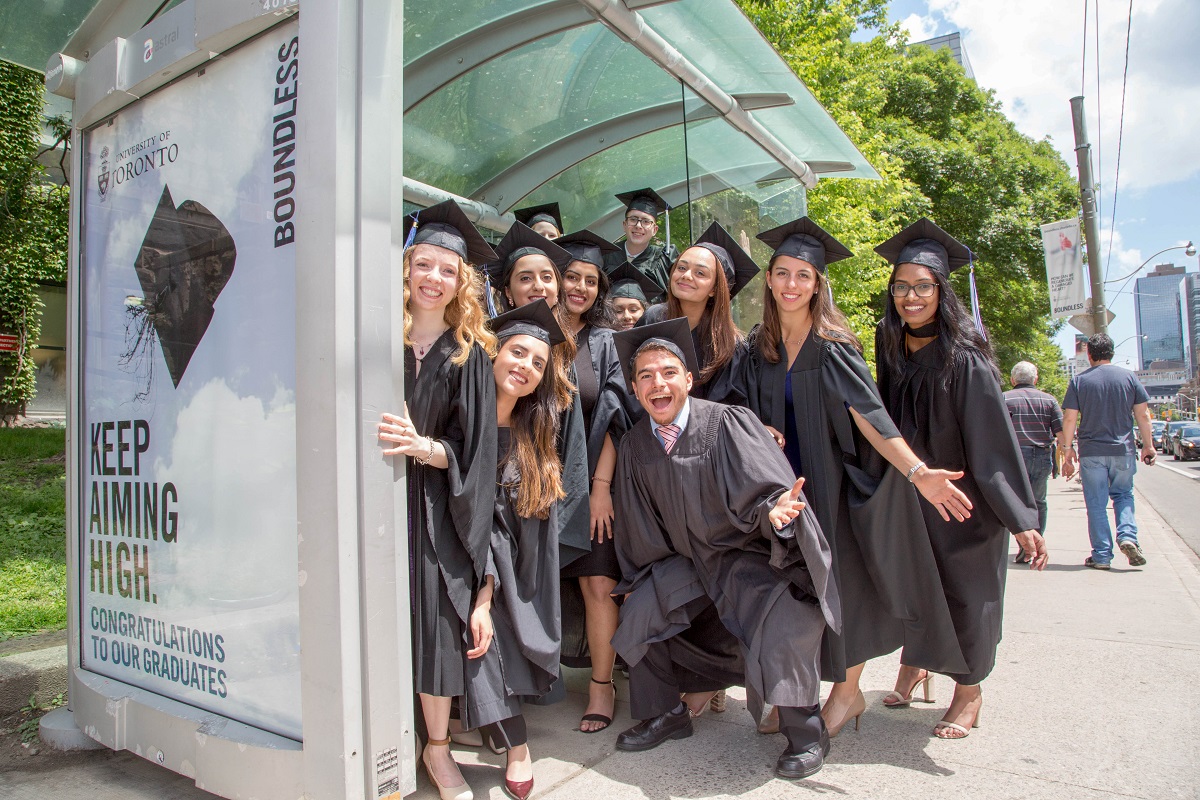 U of T was ranked the number one university in Canada and the top public institution in North America for producing work-ready graduates, according to the recently released Global University Employability Ranking 2019.
The same ranking placed U of T 15th overall among 250 universities in 41 countries, and eighth among the world's public universities.
"Employers in Canada and beyond recognize the value of a University of Toronto education," said U of T President Meric Gertler.
"The university's faculty and staff work tirelessly to equip students with the skills and experience they need to succeed in an ever-changing and competitive global job market."'
In its description of U of T, Times Higher Education wrote: "In disciplines from medicine to engineering, the university attracts world-leading scholars to undertake groundbreaking research and transfer that knowledge to students."