U of T joins Palette Skills to address talent needs of post-pandemic economy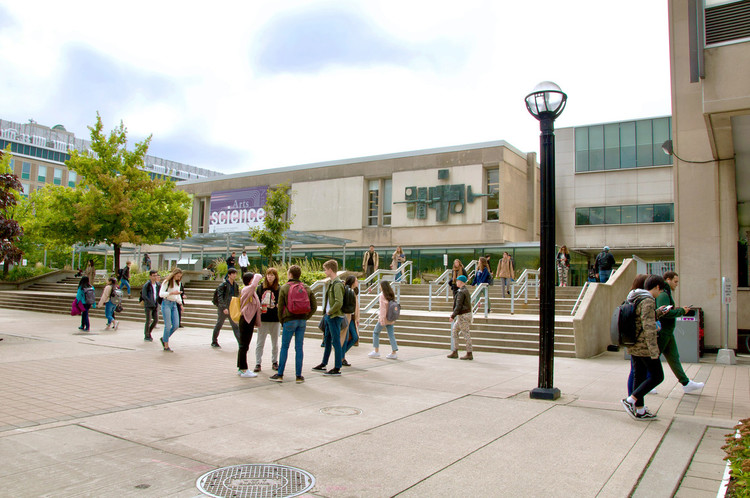 The University of Toronto is partnering with Palette Skills, a national non-profit organization, and other major Canadian academic and business organizations to address the growing skills gap in the Canadian economy and advance an inclusive post-pandemic recovery.
The consortium, launched this week, will include U of T's Faculty of Arts & Science as part of its mission to create programs to rapidly upskill Canadians for high-demand roles in the fastest-growing parts of the economy.
"Collaboration between Canada's businesses and its higher education partners will be a key factor in our ability to create good jobs and economic growth across the country," said U of T President Meric Gertler.
"The University of Toronto is proud to host this great initiative led by Palette Skills, and we look forward to collaborating with its member organizations and institutions."
Along with U of T, other founding members of the consortium include the Business Council of Canada, the Council of Canadian Innovators, Business Council of British Columbia, the Brookfield Institute for Entrepreneurship and Innovation and several Canadian universities.
Read more (Arts and Science new staff)