U of T governance expertise at the City of Toronto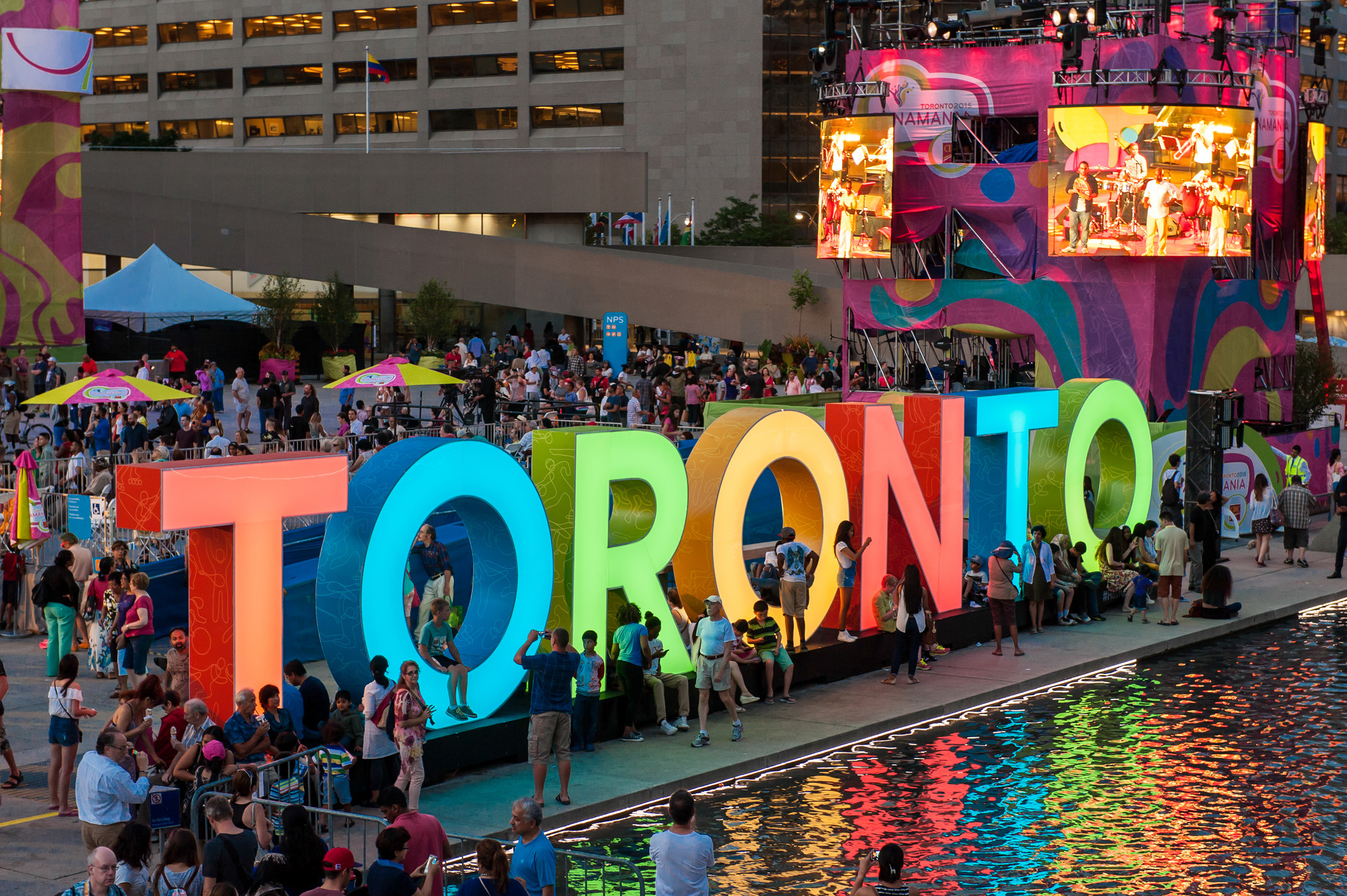 Strong reactions, both positive and negative, followed the provincial government's decision to reduce the size of Toronto City Council last summer.
One interesting consequence of the change is that it has necessitated a broader review of how the City of Toronto functions. All of the City of Toronto's previous governance structures have been altered by the change to 26 Council members. While the primary work of the committee is simply to recalibrate the City of Toronto around the new landscape, this is also an opportunity to take a broader look at how the City can improve its governance, making it more responsive to citizens and city-wide issues.
To tackle these challenges, the City has established a Special Committee on Governance that is currently tasked with developing a set of recommendations to examine how the city's decision-making process functions. While on the surface this may seem like the pinnacle of procedural minutiae, the outcome of the committee's work could dramatically alter how the City debates ideas and comes to decisions for years to come.
It is within this context that Professor Gabriel Eidelman, Director of the Urban Policy Lab and Assistant Professor at the Munk School of Global Affairs and Public Policy, recently spoke to the Committee about his work as Co-Convenor of The City Hall Task Force. Between November 2016 and April 2017, Eidelman co-convened the task force made up of former politicians, past chief public officials, academics, and reporters. A Practical Blueprint for Change, the report they produced, contributes important perspectives to the conversation on City of Toronto governance. You can read the City Hall Task Force's report here.
The Report makes recommendations related to six areas of Toronto Governance.
Setting strategic priorities so Council can tackle city-wide issues without being distracted by "ward-level grandstanding."
Creating more transparency on expediters related to city-owned agencies, boards and commissions.
Delegating more authority to Council Committees, specifically Community Councils to facilitate a city-wide focus at Council.
Reviewing Debate Procedures to ensure a more streamlined debate process.
New mechanisms for public engagement.
Sharing more timely and useful data in the spirit of open government.
U of T submitted a letter to the Special Committee on Governance highlighting the significant expertise on municipal governance at U of T. Members of the Committee requested that City staff review the City Hall Task Force's report and incorporate it into the formal staff recommendations to the Committee.
It is expected that the Special Committee on Governance will bring forward its proposed changes on the City's governance procedures to Council at the end of 2019. Eidelman was recently invited by the Committee to deliver a full presentation on the Task Force's report. His presentation to the Special Committee on Governance can be viewed here.