National platform at U of T to lead digital health solutions for older adults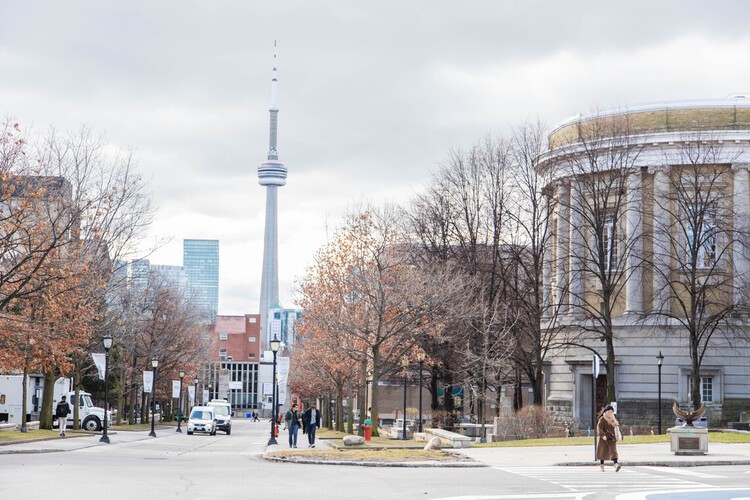 A federally funded training platform hosted at the University of Toronto will equip students and early career researchers across Canada to accelerate digital health solutions for older adults with complex health needs.
The Early Professionals, Inspired Careers in AgeTech (EPIC-AT) Health Research Training Platform, powered by Canada's technology and aging network AGE-WELL, is led by researchers from 11 universities and research hospitals across six Canadian provinces
EPIC-AT is being funded by the Canadian Institutes of Health Research, while will provide the platform with $2.4 million over six years, while 41 collaborating institutions will provide more than $6.1 million in cash and almost $4.5 million of in-kind support for graduate students, fellows and newly established scientists.
"This exciting initiative will boost the number of highly qualified future leaders in research, government, industry and community organizations – people who can get digital health solutions more quickly into the hands of older Canadians with complex health needs and their caregivers in home, community and long-term care settings," said Alex Mihailidis, a professor of occupational science and occupational therapy at the Temerty Faculty of Medicine and U of T's associate vice-president for international partnerships.
The principal applicant for EPIC-AT, Mihailidis is also scientific director and CEO of AGE-WELL, and holds the Barbara G. Stymiest Research Chair in Rehabilitation Technology at KITE Research Institute, University Health Network.
The new platform is an extension of AGE-WELL's globally leading EPIC training program and will provide one-year fellowships to at least 127 graduate students, post-doctoral fellows and early career researchers at Canadian institutions.
Read more (Margaret Polanyi)