How Universities can guide Canada's recovery, U of T President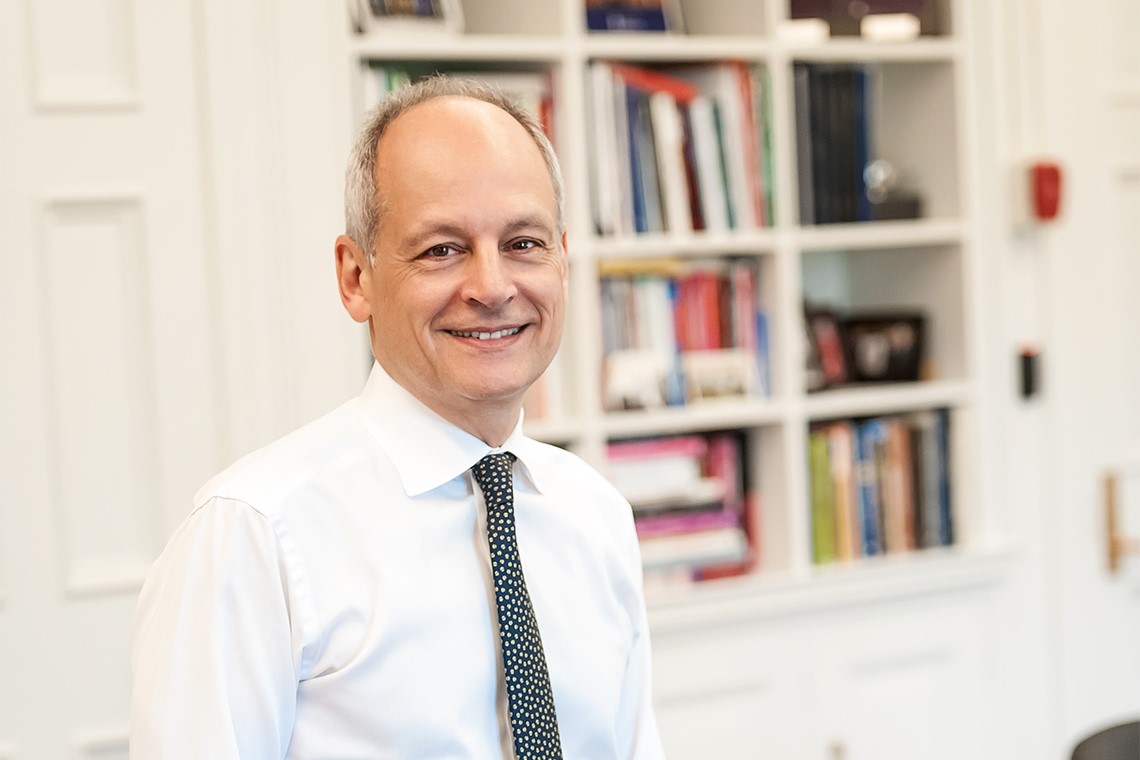 The pandemic has exposed new challenges for pluralism, diversity, and opportunity and universities must play a leadership role in tackling them head-on, University of Toronto President Meric Gertler says.
In an op-ed published this month in University Affairs, President Gertler says universities have three key responsibilities related to Canada's recovery.
"The first is to ensure that our campuses remain places that accommodate, foster and enable important discussions about difficult and contentious issues," he says. The second responsibility is closely related to the first: universities "must foster diverse excellence in all its forms."
"A broad and diverse range of people, experiences, and perspectives must be able to thrive on our campuses," President Gertler says.
Lastly, he says universities must uphold "equality of access to university education for students, and equality of opportunity for diverse faculty and staff."
As we think about the role of universities, "let's focus on breaking down barriers to access, educating citizens, fostering debate, and engaging difference," President Gertler says. "In doing so, we will demonstrate to society how to do these things well, and why it matters."
Read more about here.