How to measure the success of IP policy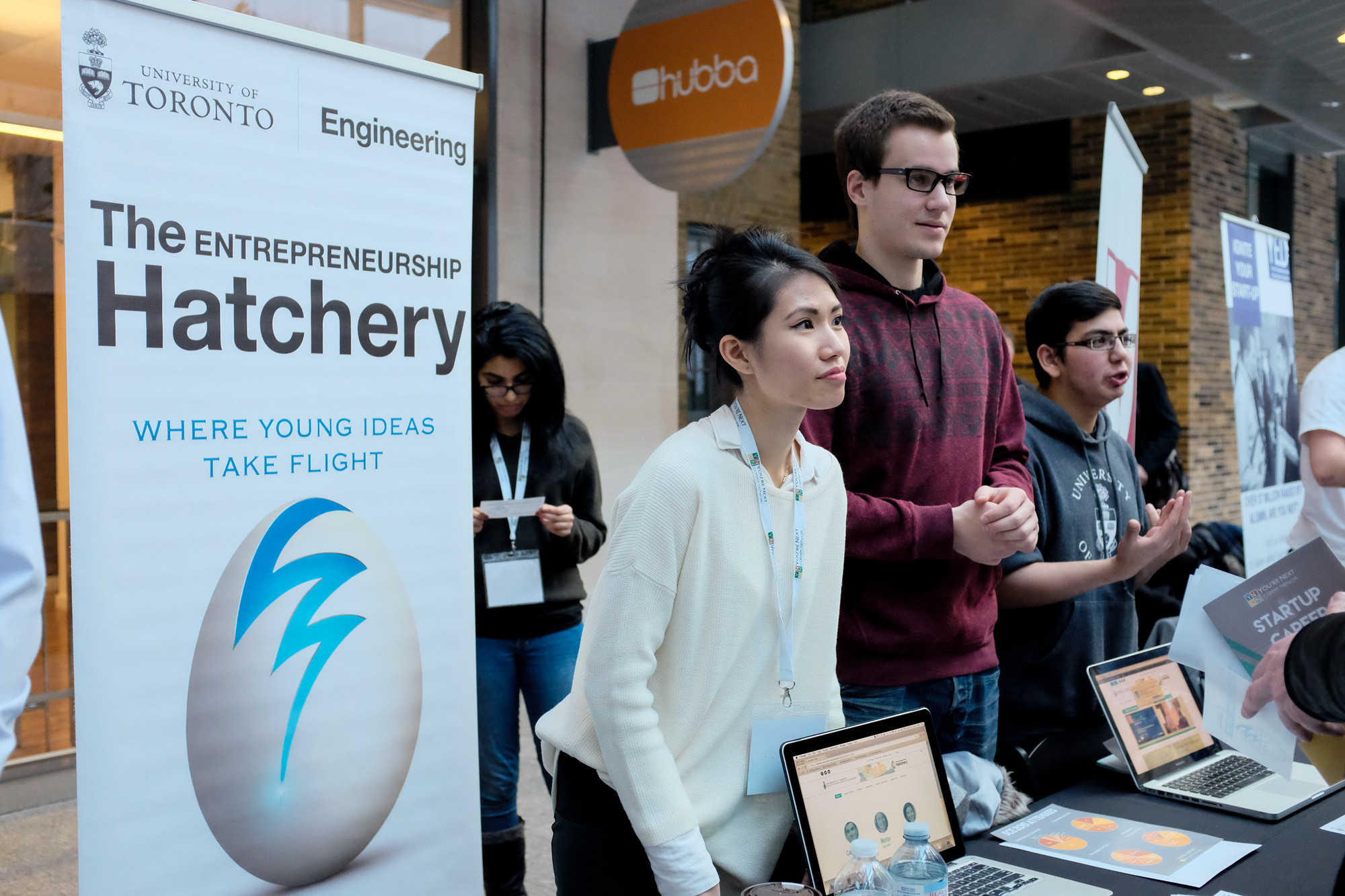 Recent reports argue that Canada's intellectual property regime is not delivering sufficient benefits to recognize public investments in research and development. For example, when companies like Facebook, Google and Samsung are valued based on the data they collect and analyze, Canada needs robust intellectual property policies to help home-grown companies compete, argues a report from the Public Policy Forum, authored by Robert Asselin and Sean Speer. A recent article in The Logic, a technology and public policy news site, also suggests that changes to IP policy should aim to increase licensing income from inventions.
On the other hand, however, a recent op-ed in The Globe and Mail by Canadian venture capitalist Mark Skapinker argues that partnerships with multinationals leverage the country's education and talent to create the next generation of CEOs and corporate leaders. Tech "giants can help us nurture a new generation of CEOs and corporate leaders that have the drive, passion, know-how and strong ideas to start, grow and run the next generation of Canadian-born tech companies that will ultimately amplify the value of our local tech economy," he writes.
We asked Derek Newton, Assistant Vice-President, Innovation, Partnerships and Entrepreneurship, to talk about how the University of Toronto views the contribution of IP to growth and competitiveness, and how the University helps inventors take their ideas to market.
Q: A number of recent reports and media articles have argued that Canada's IP regime needs reform if it is to deliver a full return on inventors' ideas to the public and to industry. Just last week, The Logic compared income from licensing in Canada and the U.S., and found Canadian income lagging. Are licensing income and royalties fair metrics for evaluating IP policy?
We have to ask, is securing royalties a primary goal of universities? Universities are public research institutions with a focus on teaching and research along with moving that research — typically fundamental research — into society and impact.
That said, the University strongly supports the protection of made-in-Canada ideas, along with licensing and supporting start-ups as an important avenue to getting commercializable research into practice. Last year, U of T submitted over 70 new patent applications and supported over 20 IP-based startups. This is in addition to the more than 100 companies our student entrepreneurs launched with the help of our entrepreneurship programs. The University supports these activities without a primary goal of making money back to the institution.
Q: Should there be a target figure for licensing income from research and development?
Measuring innovation is hard and I think we need to look well beyond the royalties received by universities. We should seek IP practices that bring publicly funded inventions into society with broad and lasting impacts. Across Canada, there are great examples of discoveries, like insulin, that have improved the lives of Canadians and people around the world.
Universities and the public need an IP approach that supports investments in training, research and development, and that help our companies become globally competitive. I think a more important aim would be to see Canadian companies, including start-ups and small businesses, increasingly growing, staying and scaling-up in Canada. These companies will need new ideas and talent, and a lot of that will come from Canadian universities. I think we should focus on these important issues, not university licensing revenues.
Q: One of the contentions of recent debate around how universities license IP, including a report from the Public Policy Forum last month, is that Canadian companies would be more likely to grow and scale if universities did more to retain Canadian IP. Can universities prioritize Canadian firms?
In a world where R & D is increasingly a collaborative and global enterprise, I don't think looking inward is a practical option for Canada. Over the last two decades, there have been several published reports describing the fact that Canadian companies tend to invest less in research and innovation than in other countries.
At U of T, we are helping to move research from the lab to the real world in a variety of ways, including through partnerships with Canadian and global companies. U of T has worked with over 600 companies in the last 10 years; about half are Canadian companies and half are multinationals, though we usually work with their Canadian operation.
We structure all our partnerships to bring benefits to U of T and to Canada by enriching our teaching and training programs, getting access to the latest technologies, and securing resources to help tackle important problems. These partnerships also bring other benefits to Canada, including investment in research labs here in Toronto, job creation, and the broader economic impacts that come with those activities.
Q: As you know, the Ontario government has announced a review of commercialization policies, including IP. How would you advise the province to think about the value of the University's advice and infrastructure to companies and start-ups?
We welcome the opportunity to work with the government to help shape an effective intellectual property framework for the province. I think the recent influx of newer companies into Canada such as Google, Facebook, Uber, Samsung, LG and others makes it clear that companies around the world have recognized that Canadian universities have exceptional talent and research capabilities. We look forward to exploring ways to further protect Canadian IP and to ensuring it gets accessed by our start-ups and partner companies with benefits to Canada and beyond.