How can governments prepare for the future of work?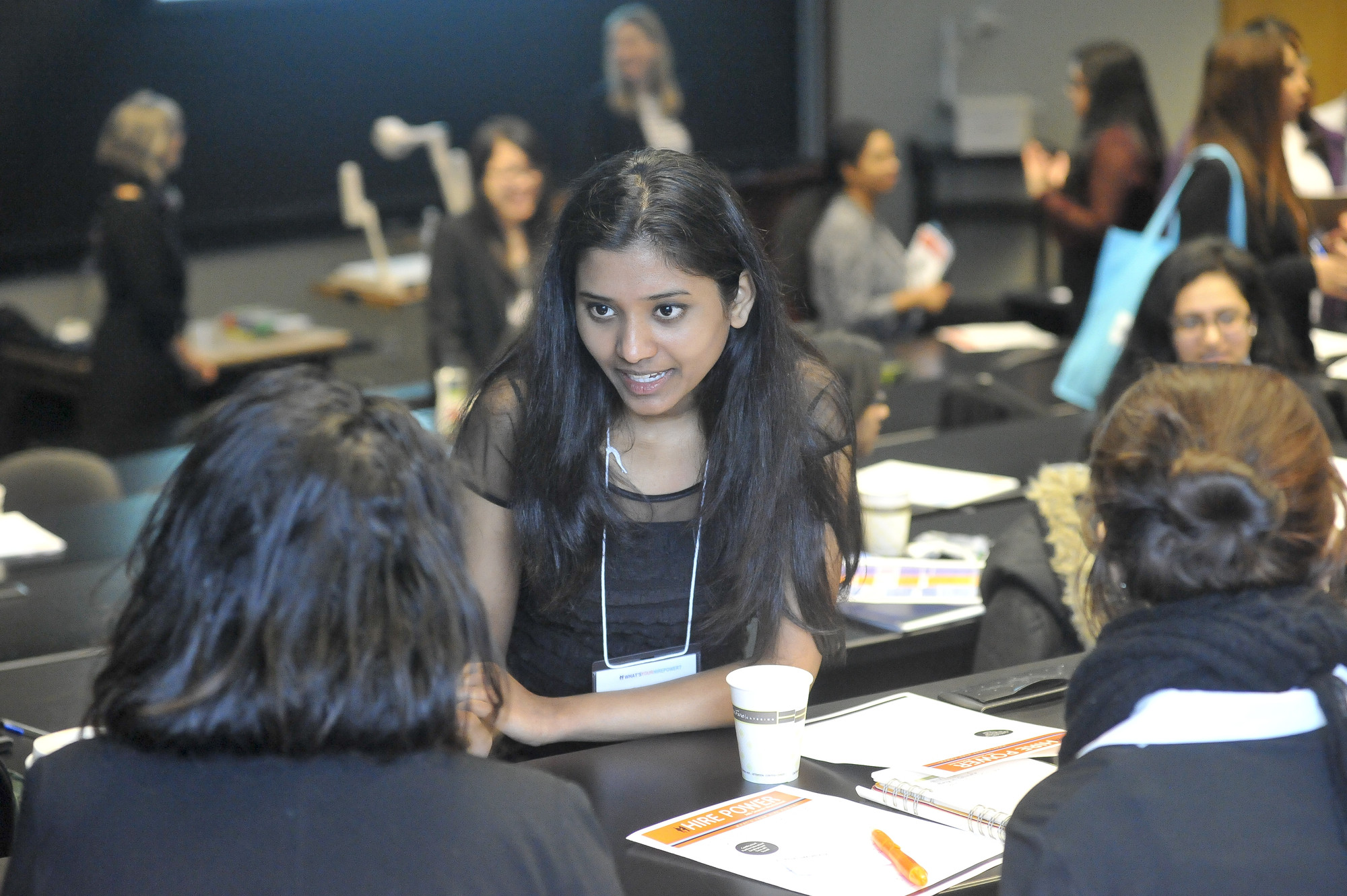 In debates about the future of automation, one of the most contentious topics has been around the magnitude of changes to employment. How many jobs will be automated? In which industries? According to multiple studies, the answer is that entire occupations are unlikely to disappear, but some of the tasks in each job will be automated.
Yet most Canadians are not aware that all professions will change as a result of new technology. In fact, according to research co-authored by University of Toronto political science professor Peter Loewen, only 25 per cent of Canadians expect their jobs to be done by machines within 10 years.
The reality is that 93 per cent of jobs have at least one task where current technology performs in the top quartile of human performance, Loewen said. That means governments have to raise awareness and motivate people to pursue the supports and actions they need to be ready for adjustment.
The study — titled Automation, AI, and Anxiety: Policy Preferred, Populism Possible — is part of the discussion today at the Public Policy Forum's Brave New Work conference. Co-authored by Benjamin Allen Stevens, a research associate at the Munk School of Global Affairs and Public Policy, the research was supported by the PPF.
Loewen talked about what policymakers can do to prepare employees for the future — even when there is continuing debate about what that future may hold.
Q: How can governments respond to a labour market where 93 per cent of jobs will face some form of automation? What kind of policies match the magnitude of that shift?
It's not just a question of how do you retool factory workers. That is not easy to do in practice, but it is easy to plan the actions as a policy-maker you can look at places where factories are concentrated, target assistance to those places, look at the skills people already have and what they need.
The other way to do it is much harder, but much braver. To start asking what you would do with the tax system to capture profits on one side, and on the other, support people who are in states of dislocation. That may involve fundamentally rethinking employment insurance; it may involve fundamentally rethinking how we tax income to allow people to smooth out their income, a whole package of measures.
Governments with long-term focus are going to be recognizing that there will be a lot of value still remaining in training people to be good humans, to basically be able to do high-level emotional cognitive processing: to do creative work effectively, and also on the technical side, to be able to interact with machines.
Q: The U of T is a leader in AI research. Can universities help, or do they need to change to respond to new labour market needs?
On the teaching and education side, universities are still the best places to help people become better humans and better citizens. The one thing that is certain about disruption and AI is that they make life a bit more confusing, and a bit more uncertain. In those times, we actually need people to be well rounded and equipped, and ready to deal with these stresses to work effectively toward transition.
Universities can also play an important role in making sense of these changes and being engaged with governments, with corporations, with policy makers — to help both work through the ethical issues and to figure out what to do and do so in the public interest.
Finally, the role of universities is increasingly is going to be to help people to get ready for the world in the short term, and that means we have to think through credentialing. Universities will have to reinvent themselves a little bit to deal with the fact that there will be significant disruption in the new economy, and universities should be in that game more than they are now, I think.
Q: Your research finds that many people respond positively when asked if they would support government action to control the extent of automation. Is that a constructive policy response?
The notable finding is that people who anticipate jobs being automated, and those who think about job loss more socially, those folks across the board are supportive of government action. They are supportive of things which are in the domain of populist politics — punishing corporations for automating, linking automation to opinions on immigration — that's how people who want to turn this into an anti-system sentiment can appeal to them.
So for a constructive policy-maker the opportunity is to get people aware of the future of work, encourage people to take ownership of the changes themselves, without blaming other people. And then being pretty proactive about coming up with policies that are going to address the shift.