COVID-19 Resources for the University of Toronto community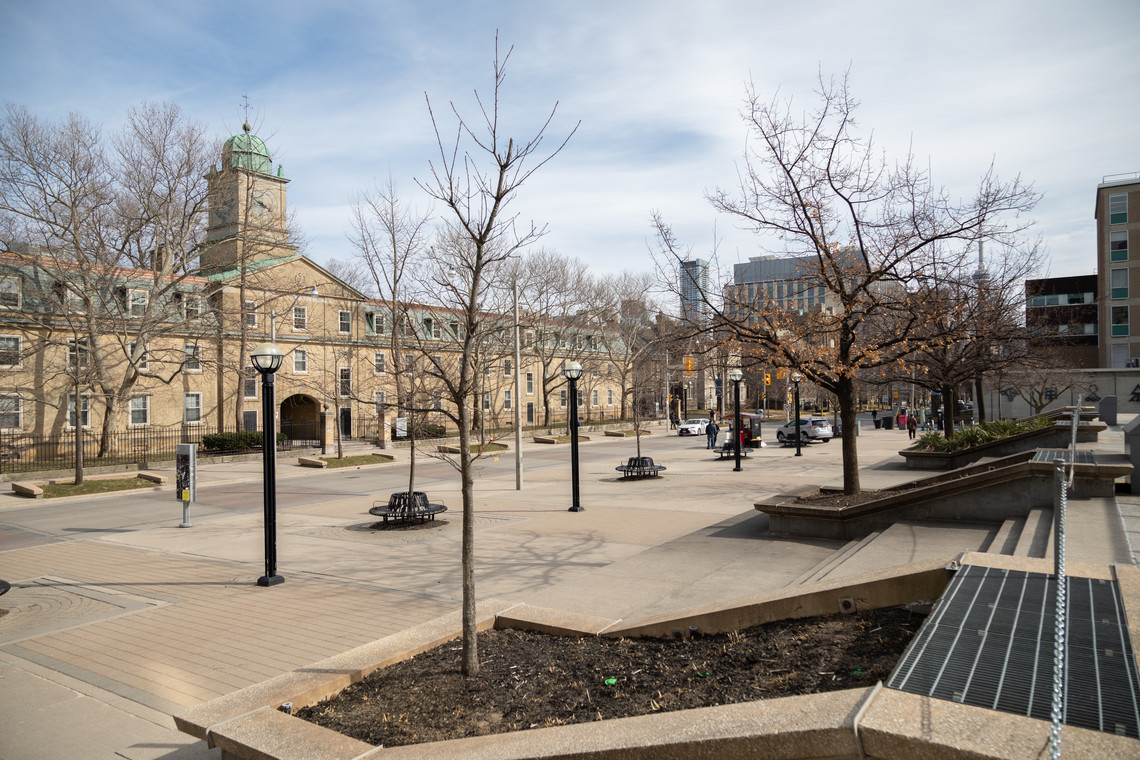 The University of Toronto is supporting the efforts of our country and our province as we implement measures aimed at containing and responding to the COVID-19 pandemic.
U of T has put together an extensive page of resources and a FAQ for students, staff and faculty to help answer questions and concerns about the COVID-19 pandemic. The page also contains constantly updated links to government advisories on health, travel and physical distancing measures, and information on how to access community supports inside and outside the university.