Advice on how to help local and small business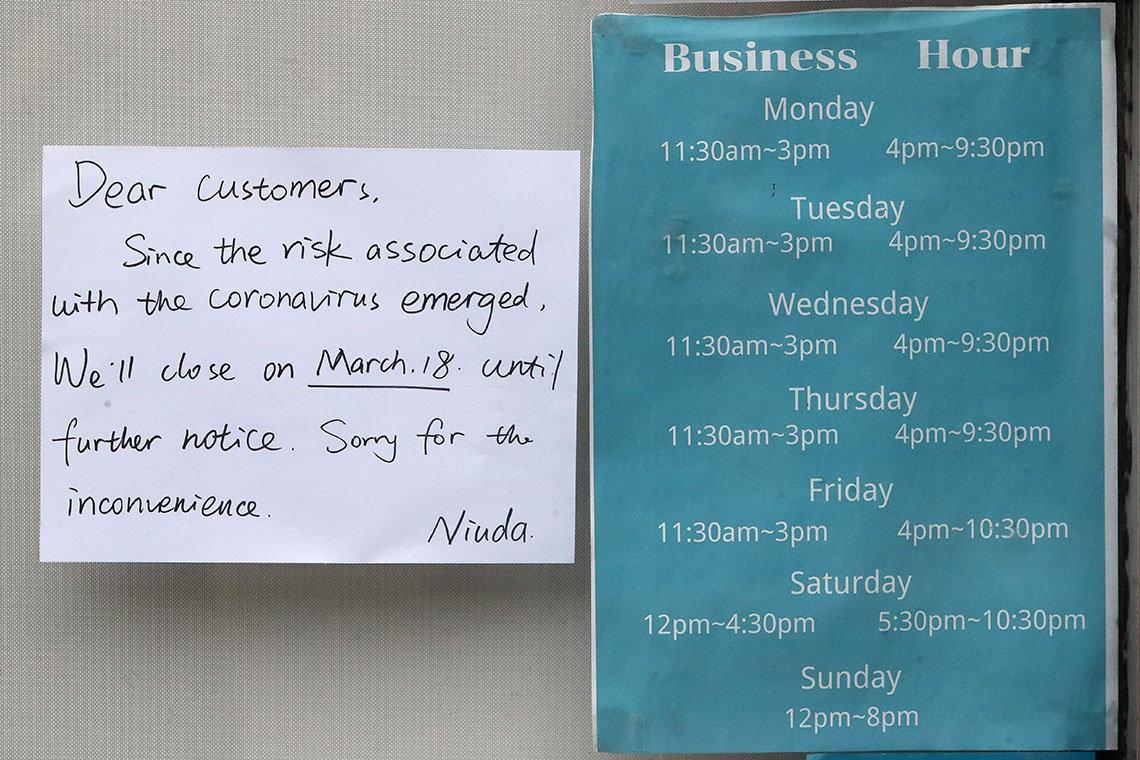 The COVID-19 pandemic is having a "profound impact" on Canada's small businesses, says Lisa Kramer, a professor of finance at the University of Toronto Mississauga.
"We're lucky we have a government that's trying to be responsive," Kramer says, noting the government is loosening restrictions for those who need to access employment insurance, encouraging business to keep people on their payroll by supporting wages, and providing access to short-term loans.
The overall impact on business will depend on how long the pandemic lasts. If it's only a couple of weeks, most businesses should be able to get back up and running, but if the shutdowns extend much longer, Kramer says, "inevitably, we'll see some small businesses and even large businesses fail."
In addition to government measures, Kramer says consumers who have the financial means can also step up to help.
Some businesses are taking orders over the phone or online and offering delivery, Kramer notes. Some restaurants are still offering take-out and delivery. If purchasing goods or services now isn't possible, gift cards may be another option, according to Kramer. She says that having money now means businesses can continue to pay employees.
(By Patricia Lonergan)