Online platform launched by U of T researchers helps businesses, charities obtain COVID-19 protective gear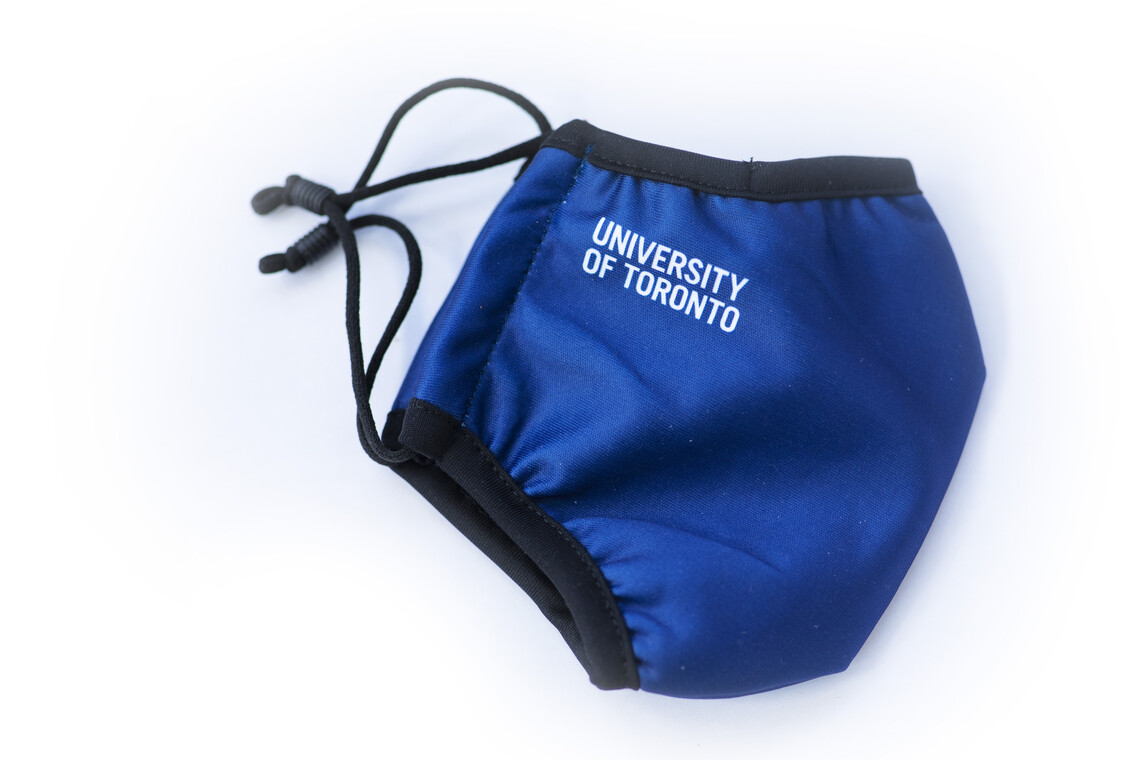 The arrival of COVID-19 presented an acute challenge for Canada's thousands of small businesses and charitable organizations: how to acquire sufficient masks, face shields, gloves and gowns amid a global explosion in demand. Dmitry Krass, a professor at the University of Toronto's Rotman School of Management, says the problem was rooted in a supply chain that wasn't built to withstand a heavy surge in global demand for personal protective equipment, or PPE, particularly from organizations that didn't previously have any need for protective gear.
So Krass and his colleagues at Rotman created a free online platform – CovidPPEHelp – to connect suppliers and consumers of PPE in order to better match supply with demand, remove barriers and create transparency in the supply chain. Fast-forward just over three months and CovidPPEHelp has over 1,200 users in more than 300 cities across Canada and has enabled numerous businesses and charities to access hard-to-secure PPE at low prices or, in many cases, free of charge.
It's an easy-to-use platform that Krass says addresses serious problems in the PPE supply chain.
"When you go to a store and buy a can of soft drink, you're sending a signal to the supply chain that there's a shortage of this product on the shelf and more product is needed, and the supply chain usually responds very efficiently," says Krass, adding that consumers have come to expect that stores will always have what they want on hand.
"So how come this was not the case with PPE? People were going to drugstores and asking for face masks and gloves and none were available. Even hospitals were calling suppliers and saying 'We need facemasks, we need gloves' and the supply chain wasn't able to respond."
Upon investigating, Krass and his colleagues realized one of the main causes was "informational opaqueness" – customers who don't know who the source manufacturers are and vice-versa.
"Stores and retailers didn't have established sources of supply, so how would they connect to suppliers?" says Krass, who created the non-profit platform with fellow Rotman faculty members Philipp Afèche, Opher Baron and Ming Hu.
"At the same time, the province and the Government of Canada were trying to encourage new suppliers and lots of them jumped in. People who were producing t-shirts were willing to make face masks. Distillers who have ethanol on premises were willing to make hand sanitizer.
"But they had no way to connect to customers. They were new to this game and had no established supply chains, so you needed a mechanism where a supply chain could form on the fly, where customers could see the suppliers and vice-versa."
CovidPPEHelp fills the gap. Managed by Rotman MBA graduate Val Kobylianskii and a team of volunteers, CovidPPEHelp allows businesses and charities to register as customers and list their PPE needs, while manufacturers can register as suppliers. Individuals and companies can also donate money to subsidize or cover the cost of supplying a charity with PPE.
(By Rahul Kalvapalle)