The Need for Wet Lab Space in the Toronto region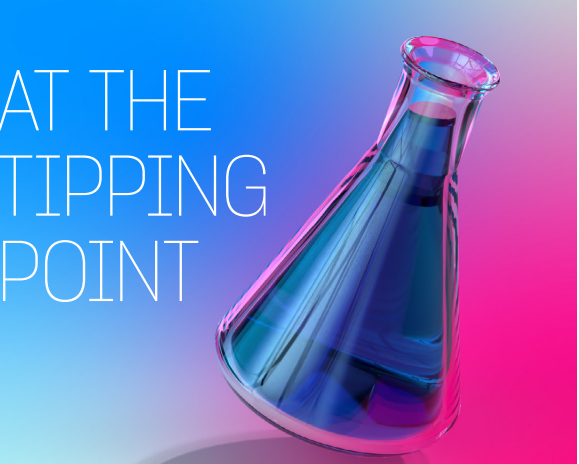 Wet lab space is a critical missing piece in the GTA life sciences ecosystem and will need to increase if the full potential of public and private investments in the sector is to be realized.
That is the conclusion of a new report from Toronto Global that compares the availability of wet lab space in the GTA versus other leading North American jurisdictions. While the Greater Golden Horseshoe Region is home to Canada's largest life sciences sector, it ranks among the bottom three jurisdictions in North America in the amount of square feet of wet lab space available per employee in the sector, the report finds.
The Need for Wet Lab Space in the Toronto Region states that the supply of wet lab space is not keeping pace with growing demand. Appropriate space in the MaRS Discovery District is at 99.8 per cent capacity, for example, forcing the facility to turn away start-ups and companies wanting to use the space for clinical studies.
Phase 2 of the University of Toronto's Schwartz Reisman Innovation Centre will provide 400,000 square feet of space for life sciences when it opens in 2023. In the meantime, an increasing number of companies' growth trajectory is constrained by the lack of space, the report says.
Wet labs are a critical piece of infrastructure. They allow researchers to analyze biological matter and in turn develop new products, medicines or devices.
In Budget 2021, the federal government announced a new biomanufacturing and life sciences strategy that seeks to rebuild the country's capacity through $2.2-billion in total investments. This confidence and support to the sector has accelerated demand for wet lab space, the report states.
Together with its hospital partners, the U of T supports the Toronto High Containment Facility, which is playing a significant role in driving collaborations among clinicians, academic researchers and the private sector to develop new therapeutics for current and future health threats.
Report Recommendations
To address the space shortage, the report puts forth several recommendations, including:
Incentives to help offset the high costs for life sciences firms that rely on wet labs.
Long-term, interest-free loans to offset the costs associated with developing a new lab or converting an existing office building into a wet lab.
Public-private partnerships to support the development of multi-tenant labs.
If not addressed, the acute shortage of space could have economic consequences, the report states. Domestic life sciences firms may choose to move to another city, taking with them their innovations, investments and jobs. Global start-ups may also choose to locate in ecosystems where the amount of space per employee can be more than double the space available in Toronto, such as Boston or San Francisco.
To learn more, read the full report. https://torontoglobal.ca/our-industries/wet-labs