Co-op learning accelerates university grads' careers: C.D. Howe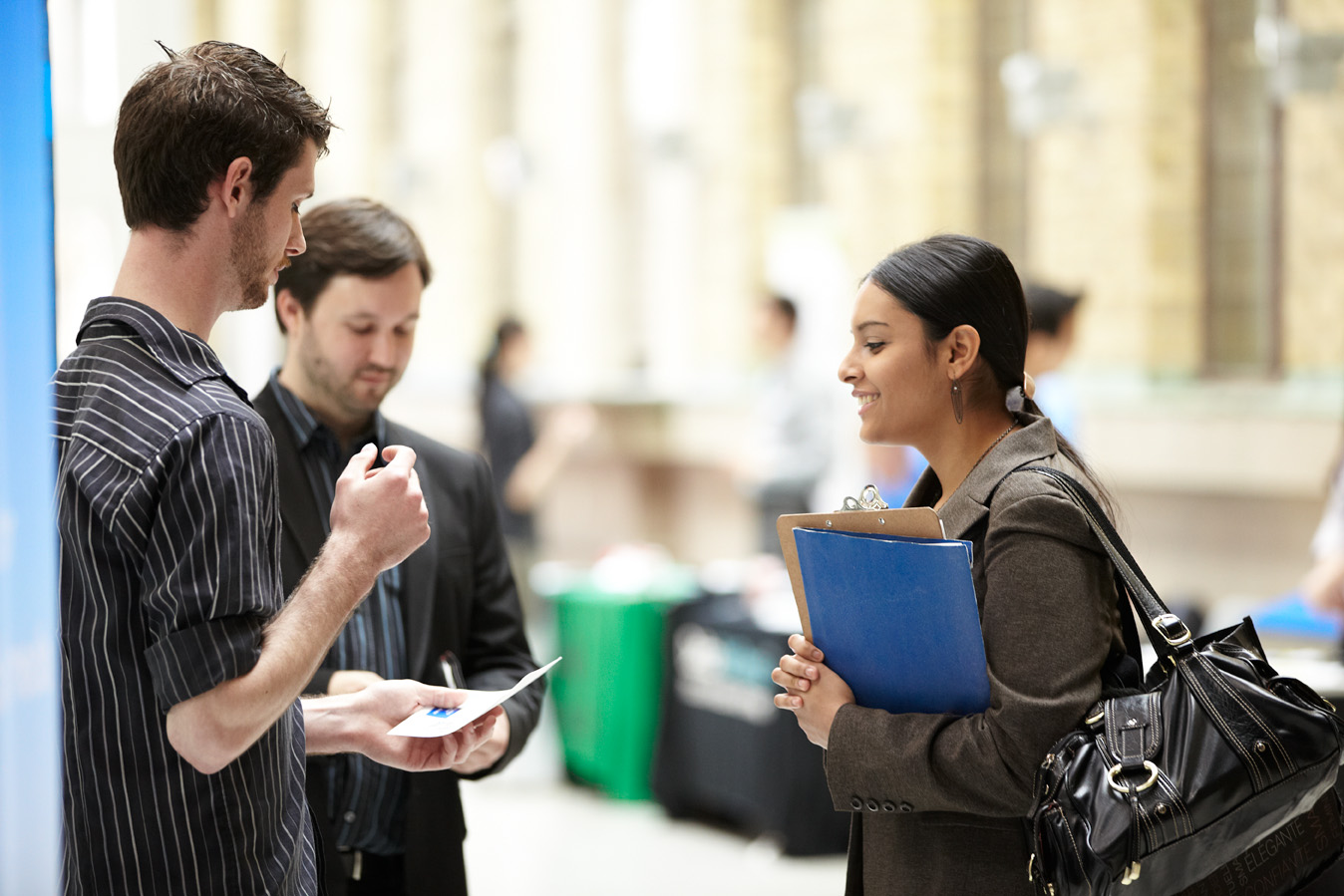 University students who participated in a co-op program saw higher salaries and a better match between their field of study and their first jobs, a new study from the C.D.Howe Institute has found. Co-op programs have long been a feature of business and engineering degrees, giving students valuable professional experience and a network that has been shown to be valuable in landing a first job. Such initiatives are now being expanded to the social sciences, arts and humanities, with universities and business collaborating to increase the number of placements available. For example, the University of Toronto is a co-founding member of the Business/Higher Education Roundtable, a national coalition of leading Canadian companies and post-secondary institutions.
The new study – titled "Work-Ready Graduates: The Role of Co-op Programs in Labour Market Success" – evaluates the success of existing programs and makes several recommendations that policymakers can consider as Canada embarks on a significant expansion of work-integrated learning experiences. In the 2019 federal budget, the federal government set a target of 84,000 new student work placements across the country by 2023 – 2024, investing almost $800-million in a suite of programs to advance that goal.
https://d3n8a8pro7vhmx.cloudfront.net/uot/pages/259/attachments/original/1580131896/Commentary_562.pdf?1580131896
Here are three takeaways from the research:
1. Co-op participants had fast career launches: Across all fields, co-op participants in university programs saw a range of positive outcomes including higher salaries three years post-graduation (+$4,000 annually), positions far more closely related to their field of study (23 per cent increase in job match), and an increased likelihood of landing a permanent job.
2. WIL opportunities in the humanities, arts and social science programs must grow: The study relies on data from the 2013 National Graduates Survey, conducted before the current growth of WIL initiatives to new fields. As a result, only a small portion of students in each of those fields had a co-op experience during their degree, from 3 per cent in the humanities to 12 per cent in the social sciences. In contrast, a quarter of math students and a third of engineering students participated in a co-op experience during their degree.
3. Co-op programs can reduce gaps in earnings that are associated with bias: Immigrants and visible minority graduates see similar gains from participating in co-op programs as non-racialized peers. The magnitude of the gains can close the gap in earnings with non-visible minority peers. Women, unfortunately, do not see the same benefits. Rather, female co-op participants narrow the gap between their earnings and those of white male peers, but do not overcome it. As the number of students and fields participating in co-op programs increases, the reasons for women's lagging results will become more clear.
The full study from C.D. Howe policy analyst Rosalie Wyonch is available here.