Affordable wet lab incubation for early stage startups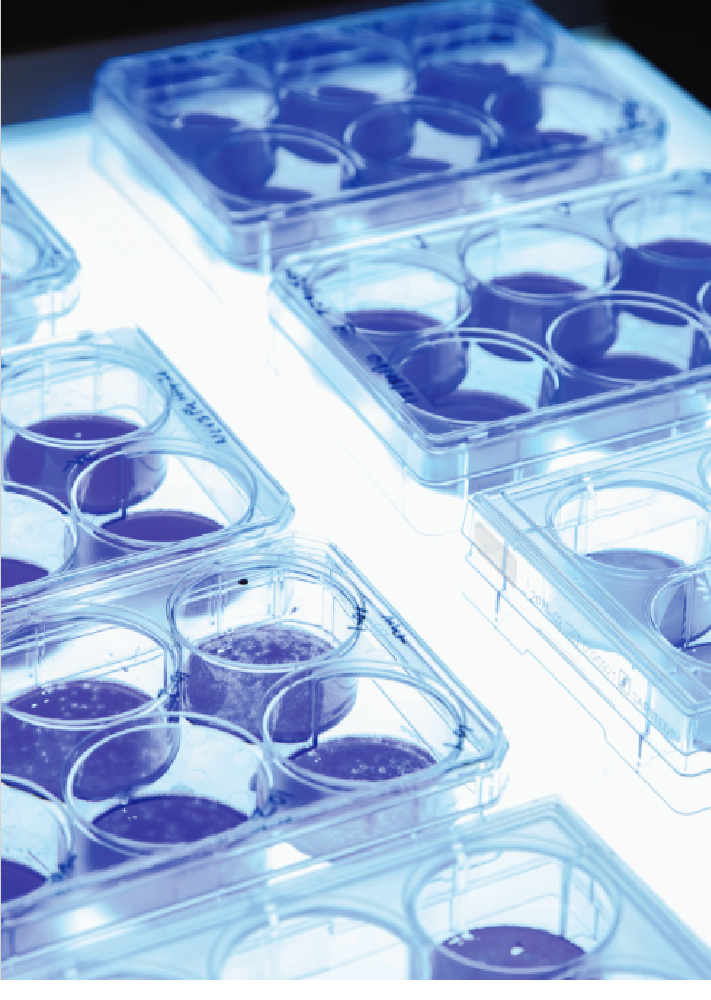 UTM—Mississauga's campus of Canada's top university—helps make our community one of the world's great catalysts of discovery, entrepreneurship, and health-promoting change. Together, with public and industry partners, we develop disease-fighting therapies in North America's greenest life science labs and pursue solutions for diabetes in Canada's largest community hospital system.

UTM's researchers enhance precision surgery, improve vaccine design, and create diagnostics for women's health. Our community prepares the next generation of top scientific talent in first-in-Canada experiential programs, including in forensics, biotechnology, and biomedical communications. It all happens here—and more, too, on one campus of a University of Toronto system that gives scientists a distinct advantage. U of T ranks in the top 50 globally in more research and teaching fields than any university on earth. This breadth of expertise opens unique opportunities to form impactful partnerships and to lead innovation for what matters most.
Read more in the report here.